Ford recently shocked the world with its revolutionary idea to turbo-charge its small engines for better fuel economy... the blue oval called the concept EcoBoost. It has been such a brilliant idea, that General Motors has decided to do the same.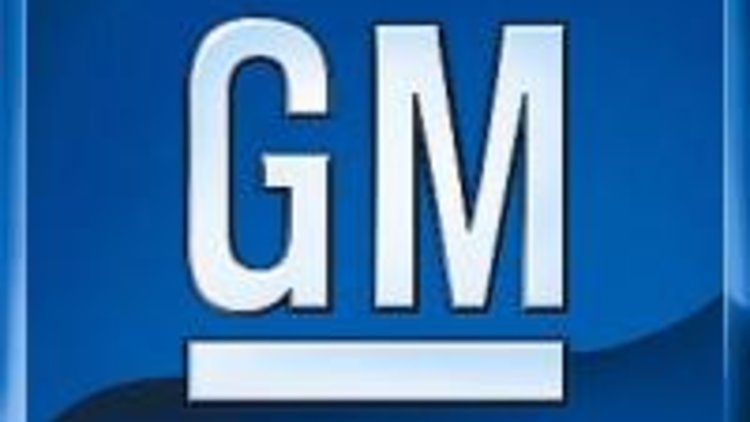 Japanese and European turbo fans must be holding back the laughs as the idea of turbo-charging smaller engines for increased performance and lower fuel economy has been around for a good few decades now - so it's about time the Americans caught up.
To be fair, Ford Australia has been on the ball with the XR6 Turbo and the European Focus imports, Holden too, has done well with the turbo Astra.
However, Ford and GM in the United States have for years simply toyed with the idea of small turbo-charged engines without acting, because the marketing department insisted "they won't buy a 1.5-litre".
Currently the smallest engine in a GM car is a 1.6-litre four-cylinder in the Korean-built Chevrolet Aveo, better known here as the Holden Barina.
Nonetheless, it seems that given the state of the economy and rising fuel costs, even the Americans are warming up to smaller engines.
Reports from the States this morning indicate that GM will introduce a turbocharged 1.4-litre petrol engine for a whole range of cars in the U.S. in 2009, with likely candidates including the Saturn Astra (Holden Astra).
"You're going to see turbocharged four-cylinders in vehicles that no one could have ever imagined that they would be in," said GM engineering chief Jim Queen.
It is unknown if the engines will be built in the States, Korea or one of GM's other plants. Regardless of where it all happens, GM's traditional rival, Ford, is expecting to sell half a million EcoBoost vehicles in North America by 2012, so GM needs to play catch-up.
Experts predict that turbo-charging a mass production car will cost between $200 to $450 USD per vehicle, depending on sophistication.
The big question for us though, is that if GM America is going down the turbo path, is the time nearing for Holden to turbo-charge the mighty Commodore?