The new U.S. fuel economy standards are beginning to worry manufacturers. It has become a real challenge for many of the world's leading car makers to meet the emission ratings coming into affect in 2020.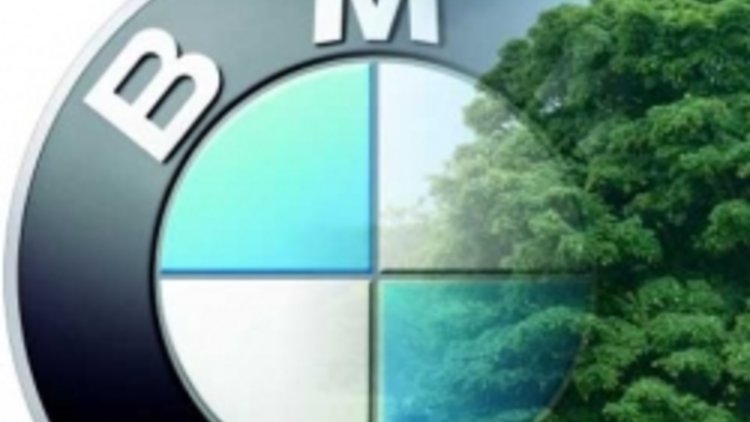 It wouldn't be an American legislation if there wasn't a loophole, and there is. Manufacturers can tally up their CO2 emissions across the range, for example, BMW can use the lower emissions of Mini (which it owns) to offset its own emissions (similar to the system coming into affect in Europe).
Nonetheless news from BMW suggests that the German company is thinking about a green brand to sell ecologically friendly cars, simply to comply with new emissions ratings.
The problem BMW face is similar to the majority of the German luxury brands, going green will have consequences. Stefan Krause, BMW's board member for sales and marketing says the company must go green without affecting the image and reputation of its current brands, BMW, Rolls-Royce and Mini.
"We cannot take the blue out of BMW and change it to green," said Krause. "Maybe we could add a fourth brand."
In order to achieve this goal, a fourth brand is being considered, expected to be full of front-wheel-drive cars and crossovers.
So now you might be thinking, why not use Mini? Apparently that has already been considered and rejected, BMW says it doesn't want to risk diluting Mini's quirky appeal by adding too many models.
BMW had also considered buying either Saab or Volvo, but both brands were rejected as they didn't solve the green issue.
So what will the fourth brand be called? Surely BMW will not start a whole new brand? As we reported a while ago, BMW was considering reviving an old British brand but that too has been rejected - yet another letdown for Riley and Triumph fans.
The deeper issue here isn't what the brand will be called or how it will work, rather it is whether BMW really wants to have a green brand. BMW executives are in two minds if their customers want fuel-sipping vehicles.
"People go to cocktail parties and talk about being green and then drive home in their M6s," Krause said.
BMW chief executive Norbert Reithofer has admitted that there are at least two executives dubbed the "greenies" on the company's six-member management board, so perhaps a green brand is not that unrealistic.
BMW thinking of a green brand?