A new driving style is needed for some police in Queensland. The local wallopers have added a front-wheel-drive TRD Aurion to the pursuit lineup.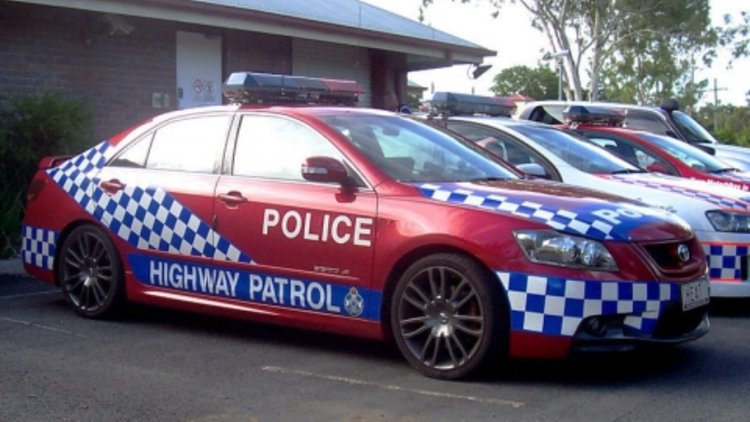 According to US site Autoblog, a reader just happened to be driving along, and came across this newly stickered police car. He followed it back to the station, where he queried officers about its dynamics, and whether it's been worth having on the fleet.
Queensland police say that it's more comfortable than local competitive offerings, yet has the same sort of punch that the V8 powered pursuit cars are reknowned for. Once the officers had adapted to the Aurion's tendency to power understeer, they say that they're overjoyed with the new car.
CarAdvice would love to hear what you think. Is the TRD Aurion the logical choice for a police pursuit car?
Source: Autoblog
TRD Aurion on Qld Police fleet