Dirk van Braeckel, director of design at Bentley Motors, has been awarded the prestigious European Automotive Design Award by Designers.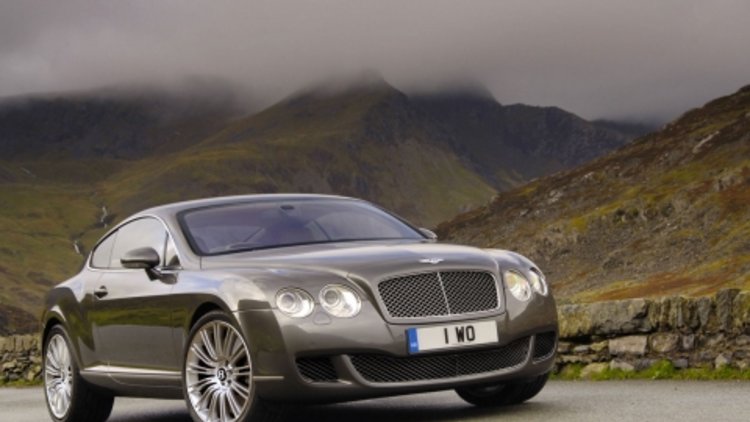 Responsible for the Continental GT, van Braeckel has overseen the release of models that have turned Bentley around financially. The subsequent launches of the Continental Flying Spur, Continental GTC, new Arnarge, and now the GT Speed and Brooklands coupe, have all contributed to the firm footing that the marque has.
The award means that Dirkvan Braeckel now sits alongside such names as Giorgietto Giugiaro, who was awarded in 2004, and Sergio Pininfarina in 2006.
Said van Braeckel, "As a young designer I admired the work of Bertone, Gandini and Pininfarina, so it's an honour to follow in such famous footsteps. My vision for Bentley was to create the ultimate in desirability - a classic of the future. This award is an endorsement of that vision."
The award ceremony takes place today, at the Brussels Exhibition Centre in Belgium.
Bentley design director receives award