Earlier this week we bought you news of the Dakar Rally's cancellation. Upon hearing the news head of Chile's Tourist Service, Oscar Santelices has offered the Atacama Desert as a possible replacement.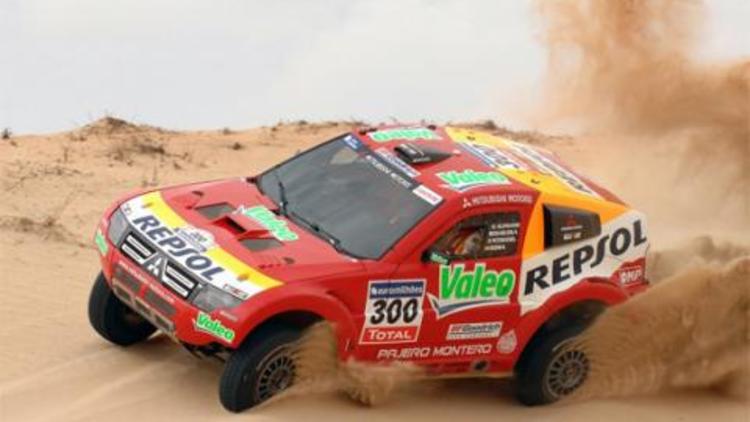 The desert already hosts the annual Patagonia Atacama Rally and would seem ideal for hosting the race with the possible exception of having a catchy name.
Other countries being considered include Australia, Russia, and China but as for this year's event, it's officially over. There's no chance of re-location either as all competitors have been fully refunded - guess we'll have to wait til next year.
We'd like to hear your thoughts. Would you like to see a Paris-Dakar style rally in Australia? If so, what route should it take?
Chile move for Dakar Rally?