Concept cars usually spark a love-hate reaction with our readers, as do so-called green vehicles, and as for SUVs, well surely they're enough to make some people's veins pop. Well, how about mashing all three together?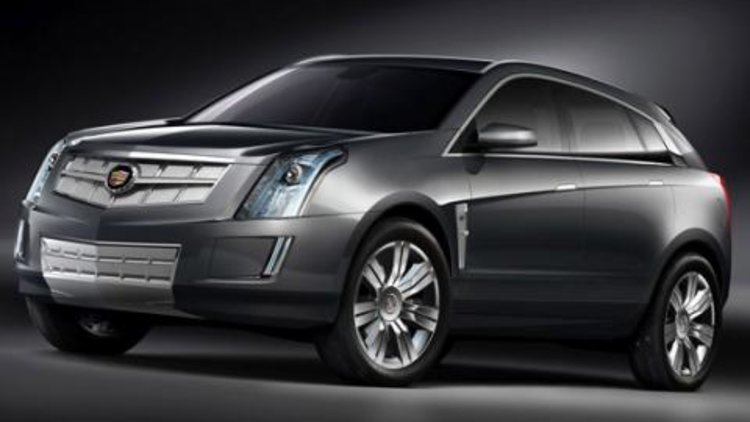 Introducing the Cadillac Provoq, I mean it's not even spelled right. Fortunately though for us car buffs, it's not all bad. I'll explain.
Provoq utilises drive gear similar to that of Honda's FCX Clarity which is a hydrogen fuel cell and lithium-ion bettery that together produce an electrically powered vehicle driven through four individual motors at each wheel.
Not only does this mean the emissions are water vapour, but it also has four-wheel drive, can manage 160km/h and ranges up to 650km from a single tank - not all bad. It does however get a little silly thereafter.
You see the roof lining is made from soy fibre, great if you get hungry I suppose, the carpet is recycled polyester and jute (yes I had to look it up too) and manages perhaps only to saves its dignity in sharing styling cues with the Cadillac CTS.
Provoq will be on show at Detroit from this weekend. CarAdvice looks forward to bringing you all the news and latest pics directly.