Ferrari has today unveiled its 2008 Formula 1 car in Maranello, a day ahead of rival McLaren's expected reveal of their 2008 season car.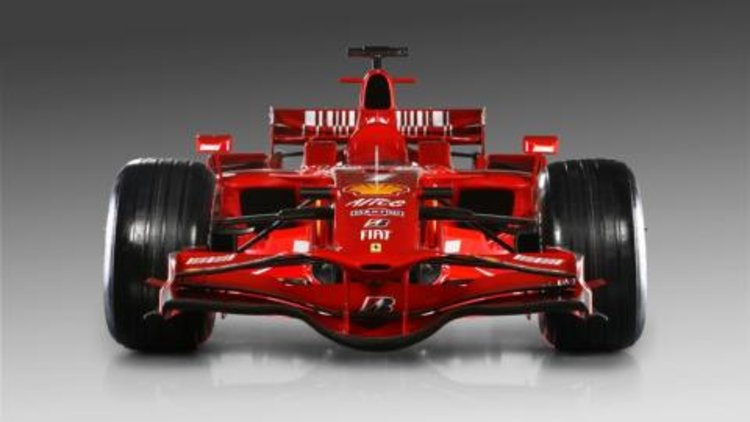 The F2008 is a vastly different machine with new Formula One regulations driving significant changes in its design and development.
It is the first of the new generation cars to feature the mandatory Standard Electronic Control Unit (SECU) produced by McLaren Electronic Systems.
The F2008 is heavier than previous incarnations due to new rules limiting the use of composite materials used in the chassis and aerodynamics.
Racing will be put in the hands of the driver now more than ever with regulations removing traction control systems and the restriction of engine braking as part of the new SECU system.
[gallery=67]
F2008 unveiled in Maranello