A few weeks back we bought you some spy pics of the new Mercedes Benz GLK, now here it is in the flesh. Based on C Class underpinnings, GLK is set to rival the likes of BMW's X3, Land Rover's new Freelander and the soon to arrive Audi Q3.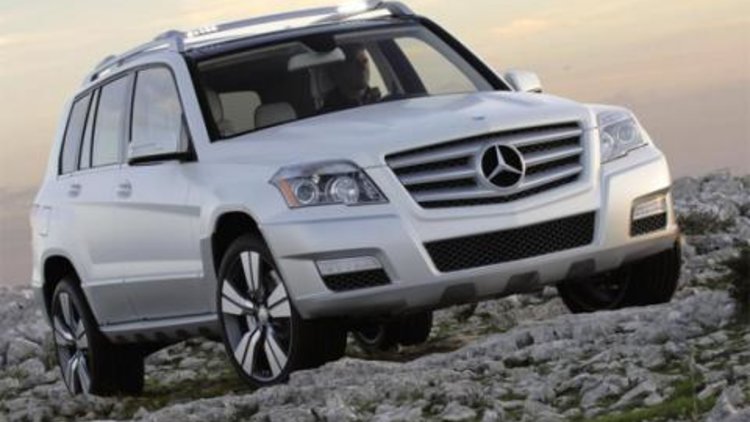 The more angular look, perhaps a continuing trend for Mercedes Benz, lends the GLK a modern and fresh appearance given its rather stout proportions.
Power comes compliments of a 2.2 litre turbo diesel producing 126kW delivered through a seven speed automatic and finally, all four wheels (with a slight rear bias for on-road driving).
Also available in V6 petrol and stonking 6.2 litre V8 (expected in 2009), the GLK will preview at the Detroit Motor Show later this month with sales expected soon thereafter. Pricing is not yet available.
2008 Mercedes-Benz GLK preview