The world's most powerful circuit sports car, the Porsche 917/30 Spyder, is coming to Australia, to take part in the Shannon's Phillip Island Classic historic race meet, from March 7-9, 2008.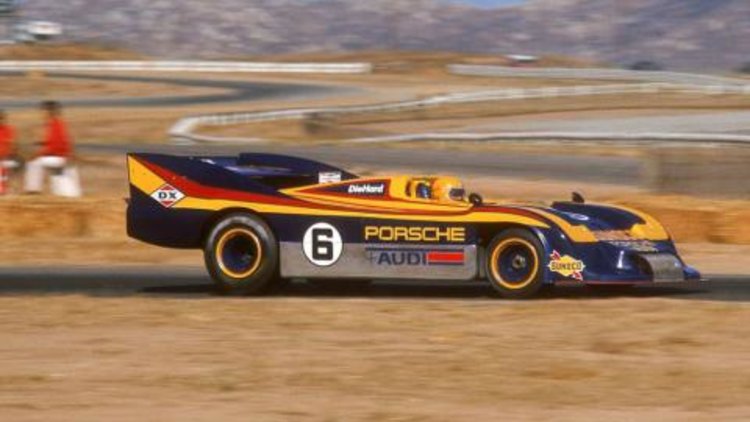 Porsche is specially flying out the classic racer from its museum in Stuttgart. This particular car set a closed-circuit speed record in 1973 when it lapped the Talledega oval in Alabama at a speed of 355.85km/h.
And why wouldn't it, with reportedly 1178kw in qualifying form, and over 820kw in reliable race trim. What's even more staggering, is the 5.4-litre turbocharged motor was only air-cooled.
It would sprint from 0-100km/h in just 1.9 seconds, and set the 0-160km/h split in 3.9 seconds. Oh yes, top speed was in excess of 400km/h. No question, this baby was quick. Quicker than a Bugatti Veyron. It was so dominant in CanAm racing, in fact, that at the end of the 1973/4 race season, the rules were changed to exclude the 917/30 from participating.
The Porsche will join nearly 550 other classic race cars including early 1920s sports cars right up until the late 1980s. To find out more, visit the Victorian Historic Racing Register's website by clicking here.
CanAm winner coming to Phillip Island