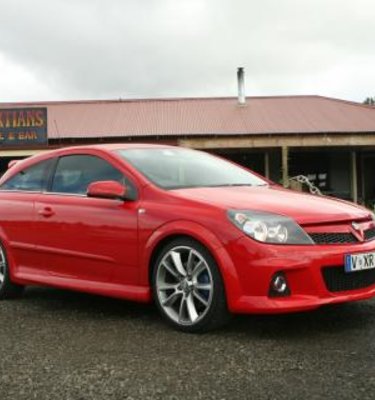 Current Pricing Not Available
2008 HSV VXR road test
CarAdvice rating:
Options Fitted: None fitted.
- by Paul Maric
When I received the call from HSV to test one of their newest models, I packed the bags and was prepped for a V8 machine that could disintegrate the rear wheels in less than one minute. I was handed the key and headed to the parking lot. All I could see was a red Holden Astra and a bunch of Toyota Camrys. Surely some mistake!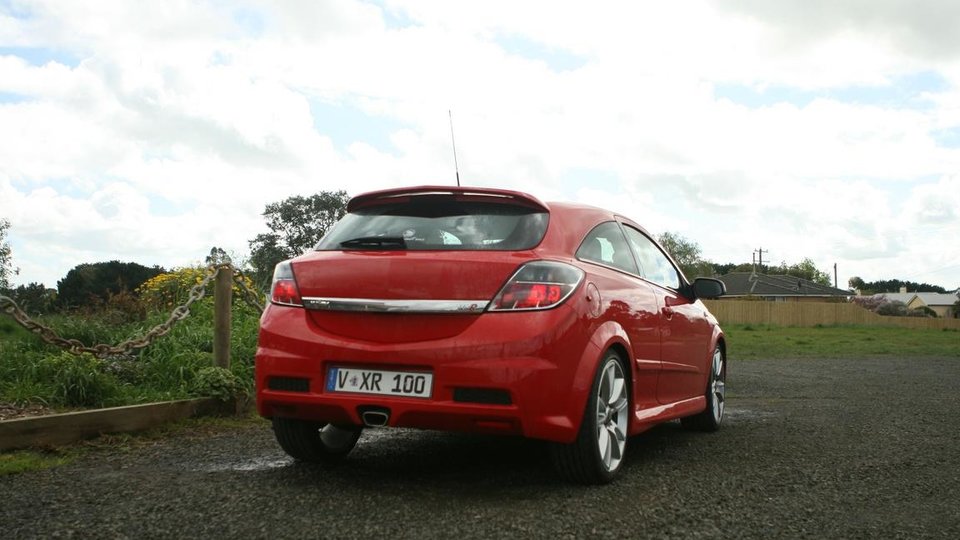 I hit the unlock button and the Astra lit up. Climbing inside, I received the shock of my life when I spotted two Recaro branded bucket seats. Then my eyes wandered over to the sporty steering wheel and on final glance, it was sitting on 19-inch wheels. Ladies and gentlemen, this is the new HSV VXR.

Fire up the VXR and a naughty rumble sounds from the exhaust, making you fully aware of this car's abilities. A light and springy clutch heads the six-speed manual's operation, while adequate spacing between pedals allows for heel-toe action when feeling a bit adventurous.
The Holden Astra SRi Turbo I drove a while back suffered from quite severe torque steer. HSV's VXR seems to have reached the perfect compromise between power delivery and torque steer. Although it's still evident, it's not as prevalent as it was on the SRi Turbo.
Pages: 1 2
The VXR feels great through corners and remains flat and composed, instilling confidence in the driver. Hit the "Sport" button and the throttle response is dramatically sharpened, making the VXR feel like a small jet powered vehicle when boost arrives.

The HSV VXR is priced at $42,990 and although it's more expensive than its SRi Turbo sibling, it's worthy every extra penny in performance.
Standard features include: Recaro sport seats; 19" alloy wheels; 6-stack CD player; 6-speakers; cruise control; electric windows; automatic climate controlled air conditioning; leather seats; central locking with fold away key; trip computer; IDS chassis control system and engine immobiliser.

Although this doesn't conform to HSV's history in car development, the turbocharged HSV VXR is an absolute street weapon. It has enough cred to get attention on the street and more than enough poke under the bonnet to match its aggressive styling.
The price point isn't too bad either, slotting it right into the upper hot-hatch segment. Aside from limited visibility through the rear porthole, HSV's new VXR has certainly won yours truly over.
Click here to read Anthony's review of the HSV VXR
Engine: 2.0-litres
Power: 177kW
Torque: 320Nm
Top speed: N/A
Safety: Electronic stability control- front air bags - side airbags - curtain airbags - front seatbelt pre-tensioners and load limiters.
0-100km/h: 6.2-seconds
EuroNCAP rating: 5-star
Turning circle: 11.4m
Fuel tank: 52-litres
Fuel consumption : 9.2 litres/100km
Fuel type: 98RON premium unleaded