Our European photographers have caught the new Fiesta out an about in the freezing cold.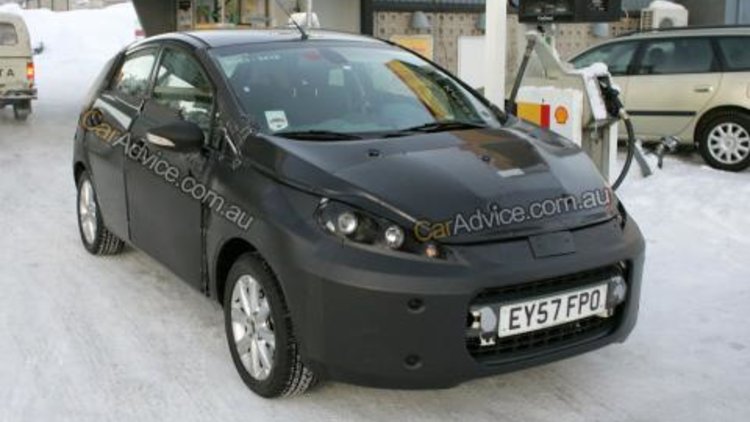 Taking a great deal of inspiration from the Ford Verve concept-car that we saw at this year's Frankfurt Motor Show, the production-version Fiesta is currently undergoing testing all over the world.
The 2008 Ford Fiesta is scheduled for release in Europe next year. It will come in 3 and 5-door guises and will feature a solid B-pillar.
There is no official word on an Australian release date yet, although we should expect it at the 2008 Sydney Motor Show.
[gallery=61]
Photos copyright to Scoopy and used with permission for CarAdvice.com.au only.
2008 Ford Fiesta spy shots