Hot on the heels of the Mazda6 Mazdaspeed concept images, Mazda has revealed an early glimpse of what may become the Mazda2 and new Mazda3 MPS range.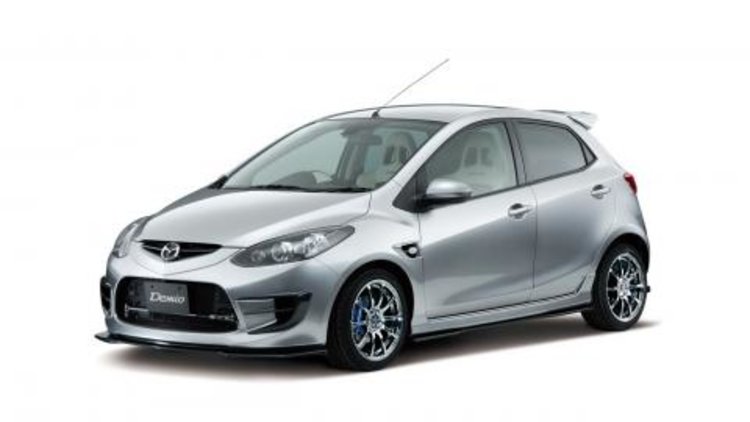 Officially these Mazdaspeed concepts are merely a design study to showcase at the 2008 Tokyo Auto Salon, however with positive feedback we may yet see them on our roads in the near future.
Both models carry near identical modifications to the Mazda6 concept previously seen, with newly revealed features arriving in the interior in the form of two-tone bucket seats with matching sports steering wheel.
More details will follow after the 2008 Tokyo Motor Show scheduled for January 11th.
[gallery=55]