The Chevrolet Lumina SS, aka Holden Commodore SS, has picked up the "Best Sports Saloon" award for 2007 from CAR Middle East magazine.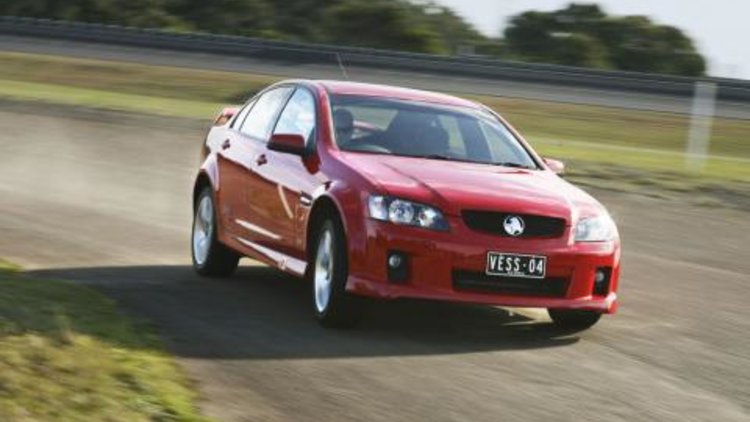 The SS was awarded the category from 125 contenders, presided over by six judges from around the region. Holden should be rightly proud, considering the Middle East is not exactly devoid of stunning cars, some of which demonstrate considerable skill.
"The Chevrolet Lumina SS has a 6.0-Litre V8 Corvette engine under the bonnet. Need I say more? This all new-car from 'down under' is a fantastic reinterpretation of the cult Lumina SS." said the editor, Shahzad Sheikh. "The vehicle edged ahead of some fierce competition to deservedly take the ultimate sports saloon award. It perfectly demonstrates GM's renewed commitment to giving us the cars we really want to drive."
And therein lies the secret to its success. We'd have to agree, as the latest VE sports models are certainly driver friendly cars.
The Middle East is now Holden's largest export market.
Commodore wins Middle East award