Kia's latest foray into the world of diesel SUVs has kicked off with amazing success. The Sportage CRDi and Sorento CRDi have travelled from Adelaide to Sydney on a single tank (each) of fuel.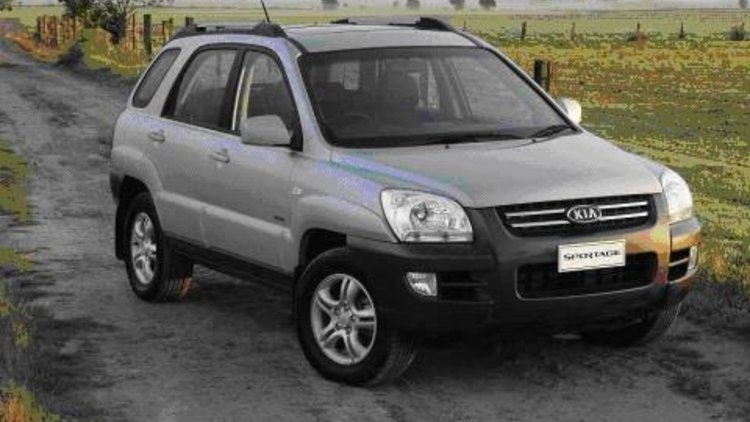 Using only careful fuel management and efficient driving techniques, the two drivers completed the drive in a single day achieving 4.36 litres / 100km from the Sportage and 5.18 litres / 100km from the Sorento.
It's a shame the vehicles weren't ready in time to have competed in the WSC Greenfleet Class of the Solar Challenge in October as they would have faired very well. For the record Sportage's fuel tank is 58 litres and Sorento's 80 (nominal).
Kia SUVs go Adelaide to Sydney on one tank