Just in time for the festive season, we've come across these little beauties.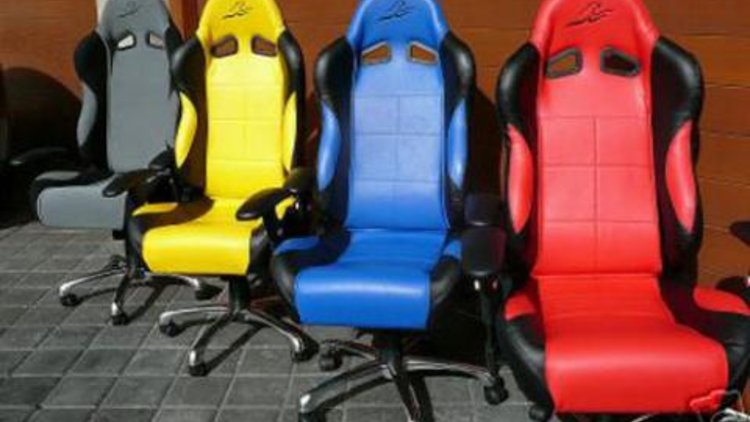 A Perth based seller is auctioning off these race-bucket-office-chairs on eBay for $190 each. Seems like a bargain - if only they came with a four-point harness.
We've no idea about the 0-100km/h times, or the lateral Gs they can pull, but who cares. Just look at them!
Click here, if you're interested.
The ultimate car fanatic's present