Update 06/12/07: Photos of the Genesis sedan have been released (see bottom of article for gallery).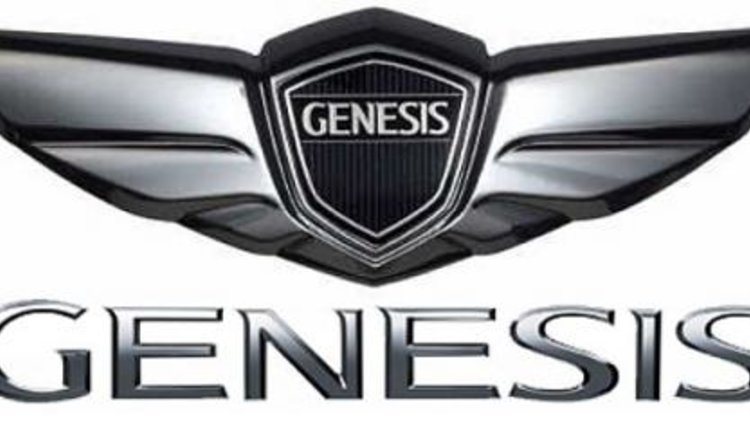 Update: Hyundai Australia has told CarAdvice that Genesis is still unconfirmed for an Australian release and that global production will not start till 2009.
-
Hyundai has finally confirmed what we all already knew, the next generation Hyundai luxury cars will be called Genesis.
According to Hyundai, the Genesis range - which will include a sedan and sports coupe to replace the Tiburon - betters the competition from Germany, Japan and the United States. A big call from the Korean manufacturer, but given the company's recent glowing reputation, it's a claim we will entertain.
The biggest and most important change and the main reason why we are willing to take Hyundai seriously, is the change to a rear-wheel-drive architecture. Both the sedan and coupe utilise a RWD design that will silence the front-wheel drive arguments that the company has long suffered.
The second reason is the all-new Tau V8 engine, which will deliver 280kW of power to the rear wheels via a six-speed automatic transmission. The V6 Lambda engines in 3.3- and 3.8-litre variants finish the range.
There is a good chance the V8 engine will make its way into the Genesis coupe, but unfortunately there is no word of the rumoured four-cylinder turbo powerplant.
The other announcement from Hyundai was the unveiling of the Genesis emblem consisting of the Genesis logotype set in a black hexagonal shield framed by a pair of wings. To be honest, most of us at CarAdvice think it looks somewhat similar to the Bentley emblem.
For reasons yet unknown, Hyundai will not bring the Genesis emblem to Australia, instead it will only be applied to the Korean and Chinese markets.
[gallery=38]
Hyundai Genesis - It's official