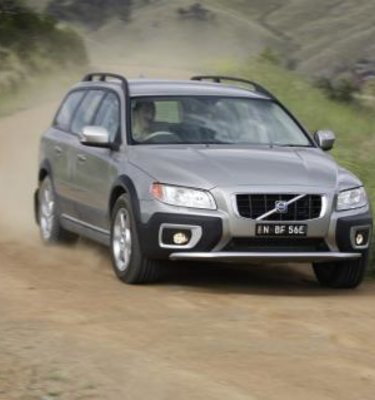 Current Pricing Not Available
2008 Volvo XC70 Launch
CarAdvice rating:
- by Paul Maric
In my line of work I'm not really meant to get too excited or attached to a certain vehicle. It would make me biased – or something like that. But it's hard not to become obsessed with Volvo's latest iteration of the XC70. The previous generation sold in steady numbers, despite a relative lack of advertising. Therefore, the new one had to be pretty special to increase numbers and impress punters.
Although styling is subjective, I find the new design aggressive, stylish and capable. Defined wheel arches and front padding add an element of character to the car, hinting at its off-road ability. Head around to the rear and a redesigned light cluster integrates LED lights, allowing faster and brighter display of the brake lights. The EBL (Emergency Brake Light) feature allows the brake lights to flash if the braking force exceeds 0.7g, alerting other drivers of an emergency brake.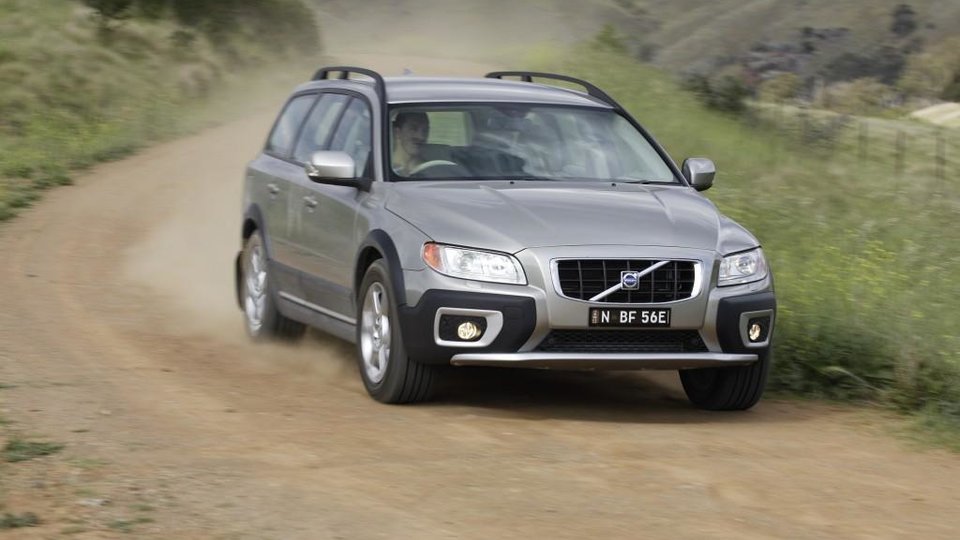 Two engines are available in the XC70 range, along with two model grades. The petrol engine on offer is Volvo's 3.2-litre 6-cylinder motor, producing 175kW and 320Nm of torque, while consuming 11.4-litres/100km. The diesel engine on offer is a 2.5-litre, 5-cylinder unit producing 136kW and an impressive 400Nm of torque. Fuel consumption is rated at a meagre 8.3-litres/100km. Power is sent through a 6-speed automatic transmission.

Pricing begins at $58,950 for the XC70 3.2, while the XC70 D5 (diesel variant) is available from $60,950. The LE models are available for an additional $6,000 respectively. There is also a technology package available which integrates: Satellite navigation; active bi-xenon headlights; Bluetooth functionality; BLIS (Blind Spot Information System) and auto dimming rear vision mirror with inbuilt compass.
Pages: 1 2
Standard features across the XC70 range include: Hill descent control; dual zone climate control; leather seats; pollen filter; rear parking sensors; secure load compartment under cargo floor; high performance audio; electronically folding exterior mirrors; puddle lights; electric driver's seat with memory; cruise control; central locking; water repellent glass in side mirrors; two-stage integrated rear booster cushions and 17- inch alloy wheels.

Having driven both the petrol and diesel variants of the XC70 on and off-road, I can easily conclude that this new Volvo is extremely capable. You may recall my positive review on the Audi allroad quattro (one of the only other XC70 competitors in this niche market), it was only let down by an astronomical price – some $106,000. The XC70 goes where the Audi goes – and then some, but for a whole lot less.