Recent speculation about BMW supplying its technology to Saab has led parent company Spyker to confirm that the two companies are holding discussions.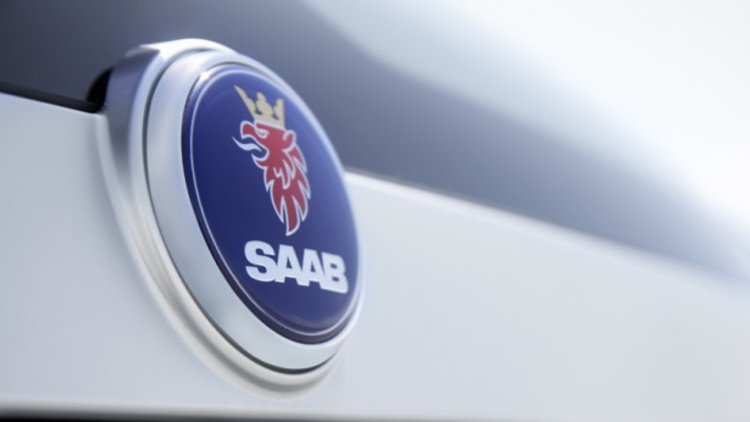 The press release was very short and succinct, stating "Spyker Cars N.V. confirms that talks are ongoing and will give further details once a final agreement has been reached."
If so, it would mean Saab leaving behind GM engines and possibly introducing a raft of more fuel efficient and powerful powertrains, including turbocharged petrol and diesel motors for its new models.
With Spyker to most likely announce a new Saab 92 supermini, the BMW engines would be an excellent fit.
Saab to use BMW technology