Here at Car Advice, we pride ourselves on letting you, the reader, know everything there is to know about new cars. We endeavour to bring you the latest in news and reviews on a daily basis, so that you can make up your own mind on all sorts of subjects.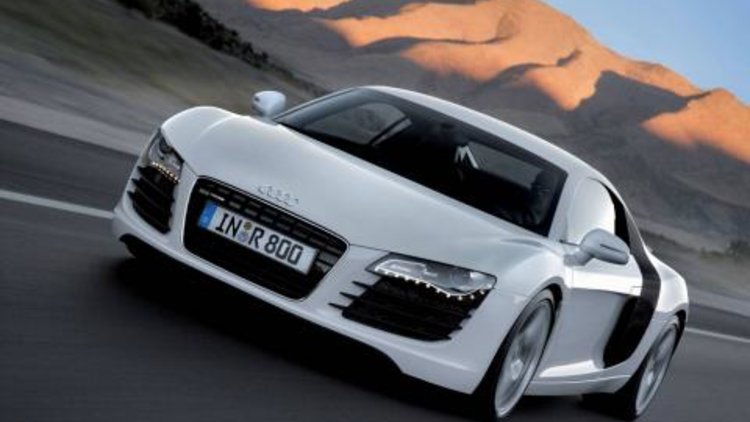 Now it's your turn to tell us what you think.
It's that time of year where COTY awards get handed out left, right and centre. Yesterday, the Audi R8 was voted "Car of the Year" by Germany's leading automotive magazine Autobild. If we were to nominate a COTY, we'd have to agree, as a poll of Car Advice staffers had the R8 come up trumps.
But, instead of awarding our own, we'd like to know what car you would nominate as your Car of the Year 2007.
The criteria:
- It must be a new car, released to the Australian market, this year
- It must be under $400,000
- It must be a dealer supported brand, with warranty (i.e. one-offs are out)
That's all. So get to it. We're sure you'll have some interesting responses, and please let us know why you've nominated your car.
To make things easier, we have started a poll, please pick from the selection below, or if we missed a car, add your own by clicking "add answer".
What's your Car of the Year?