Struggling Malaysian car maker Proton has given Australians a preview of its new four door sedan, the Persona. Destined for Australia in March 2008, the Persona will be the fifth model in Proton's lineup (joining Savvy, Jumbuck , Satria and Gen2).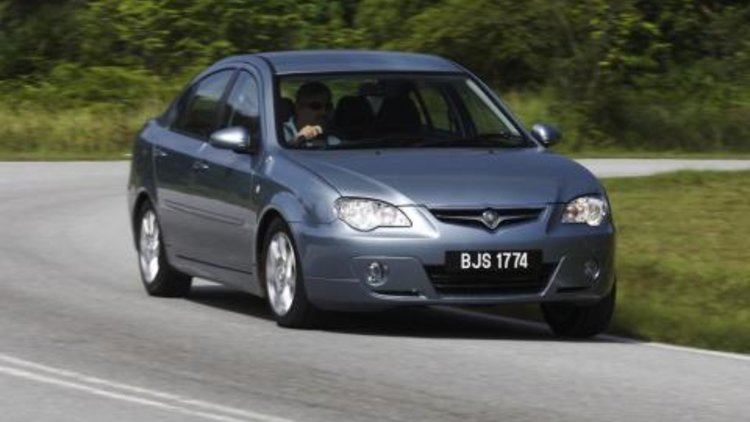 There will be only one variant, a high-spec model that will début at the Melbourne International Motor Show in late February. Proton are yet to confirm pricing but the company says it will be highly competitive with opposition models.
The car is based on the Proton Gen2 Hatch platform and powered by Proton's self-designed Campro 1.6-litre engine with 82kW and 120 Nm of torque mated to either a five-speed manual or four-speed automatic transmission.
The new Persona has so far been a great success for Proton in Malaysia with the company selling over 20,000 units in the first 3 months. Australians will have the choice of seven colours; Blueberry tea, Light gold, Tranquillity black, Metal grey and Solid red and Solid white.
Although talks between Volkswagen and Proton are now well and truly over and many analysts are signalling troubled times ahead, the company is determined to prove its worth with the most recent JD Power customer satisfaction survey awarding Proton with the greatest improvement of any marque.