With Mondeo already doing so well in Europe, Vauxhall (familiar to us as Holden's mostly bygone Opel range) has today announced it will up the ante with its Vectra replacement Insignia.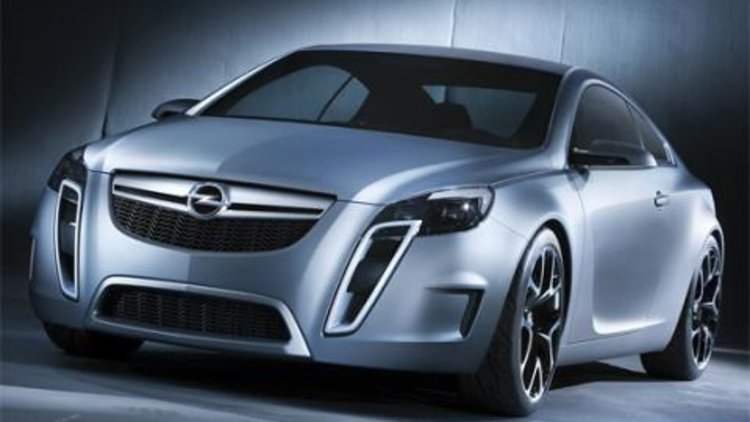 Seen first at the Geneva Motor Show this year as the GTC Coupe Concept, these pics are our only insight in to the styling cues Insignia may adopt. Vauxhall plans to release the true to life pre-production models at the London Motor Show in July next year.
With styling focused at provided a more swept and flowing feel than the model it will replace, Insignia is said to be powered by a 2.8-litre V6 and may yet be AWD.
Holden now importing from Korea, it seems we'll miss out down under and will for now have to be content with nice pictures - or perhaps a Mondeo instead.
Insignia set to challenge Mondeo