The next edition of Ferrari's hero car - the Enzo - may no longer carry the trademark V12 engine, according to Ferrari GT technical director Roberto Fedeli.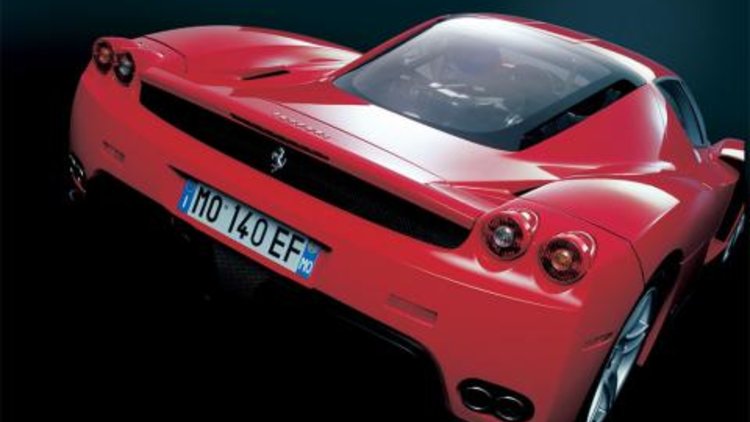 Fedeli has confirmed the iconic super car manufacturer is investigating both V12 and V8 options for the Enzo's successor, insisting Ferrari was no longer interested in power wars.
The move stems from the growing emphasis on shedding weight and adding power - Fedeli has said the best way to achieve both is through the use of a twin-turbocharged V8 instead of the V12 powerplant.
Ferrari is currently running development programs for both a V8 and V12 replacement for the new Enzo, scheduled to arrive in 2012.
"We have one to one and a half years to choose the solution before we start the car."
Investigations into the development of Ferrari's next hero car began with the FXX supercar back in 2005, which debuted many new technologies expected to feature in the next Enzo.