There is a rumour going around the Internet the last few days suggesting the upcoming WRX killer, the Mitsubishi Ralliart Lancer will be powered by a 2.0-litre engine producing 194kW.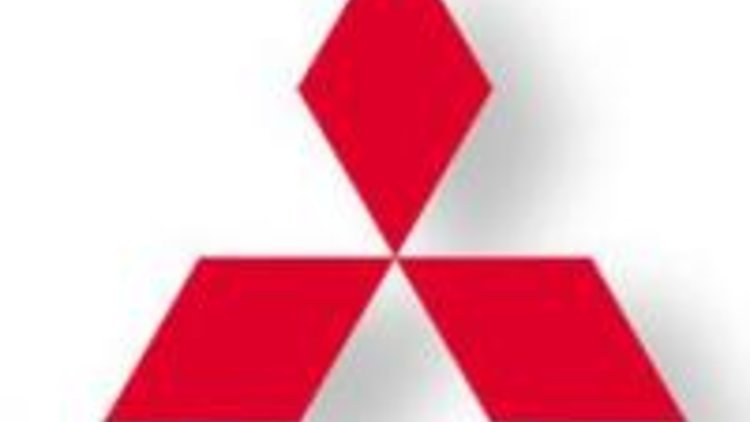 194kW for a Ralliart Lancer is enormous, given the new Evo X is only has 206kW of power (at least the one destined for Australia). But the rumour gets even more interesting.
According to Mitsubishi insiders, the Ralliart lancer will use the Evo IX's all-wheel-drive system, which is nothing short of staggering.
Of course none of this is confirmed, and we decided to ask Robert Chadwick - Mitsubishi Australia's corporate communications manager - who said he cannot currently comment on the issue and that we would have to wait until the launch early next year.
If we think back a little bit, as of only a few months ago Mitsubishi Australia was still wondering if the Ralliart Lancer was viable, saying the car might clash with the Evo X sales. Given the possibility of 194kW and the Evo IX's AWD system, we see the merits of their argument, but rest assured, the Ralliart Lancer is coming.
If the rumour is true, and there is a good chance that it is, not only will the Ralliart Lancer eclipse the WRX's power by a good 25kW but essentially have a far more sophisticated AWD system than we were all expecting.
The Ralliart Lancer might just be the best bang for your buck car in 2008!
New Ralliart Lancer using Evo IX drivetrain?