The Volkswagen group has made public plans to catch Toyota, the world largest manufacturer. The German company which encompasses Volkswagen, Audi, Porsche, Seat, Skoda and even Lamborghini, plans for a major change in the way it will engineer cars in the future.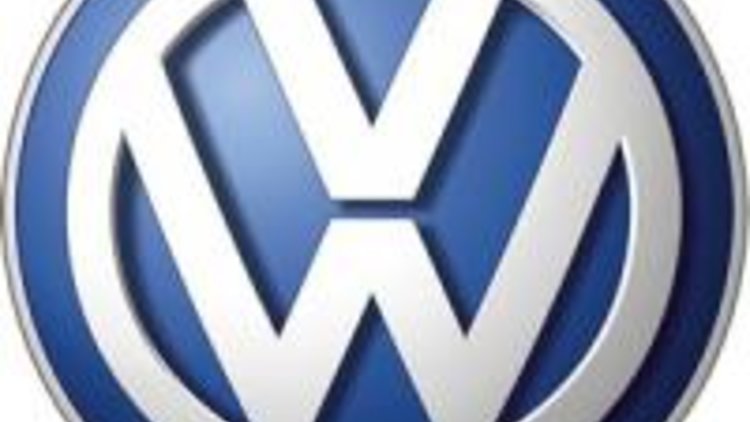 The plan comes amid orders by high-level management to go after Toyota by cutting development costs and doubling global sales.
To help dreams turn into reality, the VW group is developing four new architectures that will be used across all VW group brands.
Volkswagen believes the new plan will help the company build cars faster, cut development times by up to a year and reduce costs by 25 percent to 40 percent.
Of course you can't catch Toyota overnight, Volkswagen sold 5.7 million cars last year, and hopes to reach 10 million by 2018.
Ulrich Hackenberg, VW brand board member for development, is completing development of VW's new transverse-engine architecture (MQB) for small, lower-medium and upper-medium models. The new architecture could be the driving force of up to six million cars, making it the industry's biggest platform.
"MQB is planned for a broad application, from small cars up to and including upper-medium, the first model to emerge can be expected in 2010." Hackenberg said.
There is no confirmation as to just how many models will be based around the MQB architecture, however sources inside VW say MQB is the logical base for replacements of at least 20 small, lower-medium and upper-medium models, plus additional new niche models.
Current models include VW's Fox, Polo, Golf, Jetta, Beetle, Touran, Caddy, Eos and Passat; Audi's A3 and TT; Skoda's Fabia, Roomster, Octavia and Superb; and Seat's Ibiza, Cordoba, Leon, Altea and Toledo.
Will Volkswagen sacrifice quality in the quest for numbers? Only time will tell.
Volkswagen chasing Toyota