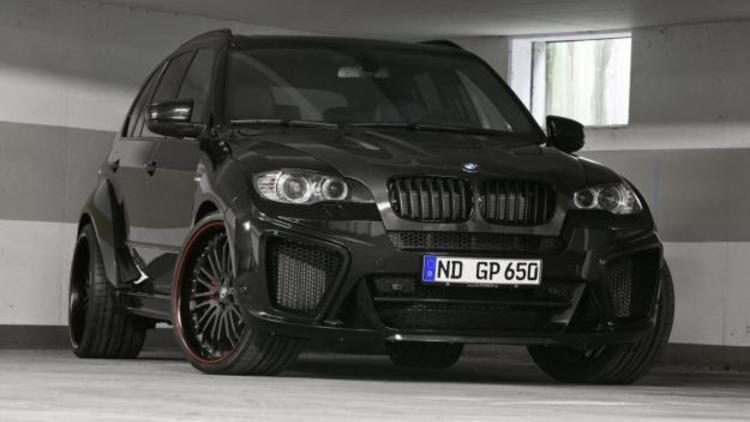 Most cashed-up and relatively sane motoring enthusiasts would be ecstatic with a BMW X5 M in the garage, delivering a solid 408 kW and 680 Nm, but German tuning house G-Power, are clearly not the definition of sanity.
They weren't even happy with their own 447 kW version, no sir, the head honchos over at G-Power thought that serious autobahn travelers would be better off with 533 kW (725 PS) and a stomping 890 Nm. I guess that should enable the family wagon to keep up with a GT3.
Did I mention that the full 890 Nm torque output is available from just 1500 rpm, and top speed is over 300km/h. What about 0-100km/h in 4.2 seconds?
Naturally, the torque is electronically limited, but G-Power has tweaked the standard X5 M transmission to handle up to 1000 Nm.