Last week we bought you news of some classic Aussie Muscle that were up for auction last night. Well the results are in, and although not surprising, are a healthy indication of where the values of these sought after machines are headed.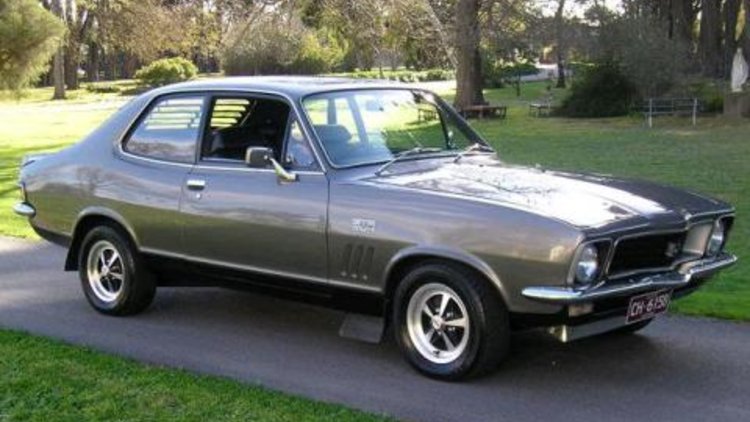 This 1972 Holden LJ Torana GTR XU-1 fetched a tidy $85,000 whilst some of the other 'first tier' Aussie Muscle also pulled in some very respectable cash. A 1968 HK GTS 327 Monaro 'Bathurst' coupe in Warwick Yellow went for $185,000, whilst a 1974 Holden LH Torana SL/R 5000 L34 sedan brought an excellent $110,000.
This 1970 Ford Falcon XW GT-HO, which was expected to get $380,000 bids was passed in, hoping that perhaps holding on a few more years will see some bigger bucks.
In all though it's a great result for enthusiasts and owners alike, and makes you wonder just how high prices will push for Aussie Muscle in coming years.
Aussie Muscle auction results