It didn't take long for Car Advice readers to send through spy photos of the upcoming Holden VE Wagon. Of course, when we heard spy photos, we expected the entire car to be covered, not so.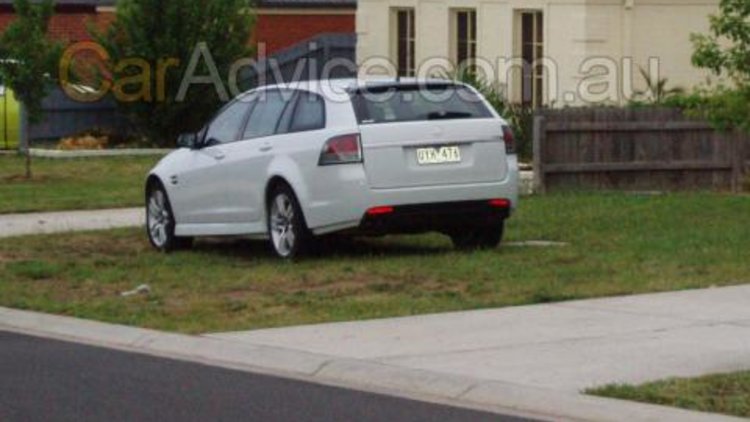 Parked casually out the front of what can only be a Holden employee's home, the VE (SS?) Wagon is a little less spectacular than the Sportswagon we saw at the Sydney Motor Show.
Nonetheless, the next-generation wagon should see a great deal of enthusiasm in showrooms given its good looks and unique character. But it's not only Australians keen to get their hands on the new wagon, news from a few days ago suggests that even the Americans are interested.
Expect the new Wagon in the showrooms early next year. You can read more about the Sportswagon concept here.
[gallery=25]
Holden VE Commodore Wagon spy photos