The internet is abuzz with rumours (again) that the Torana is back on track for production.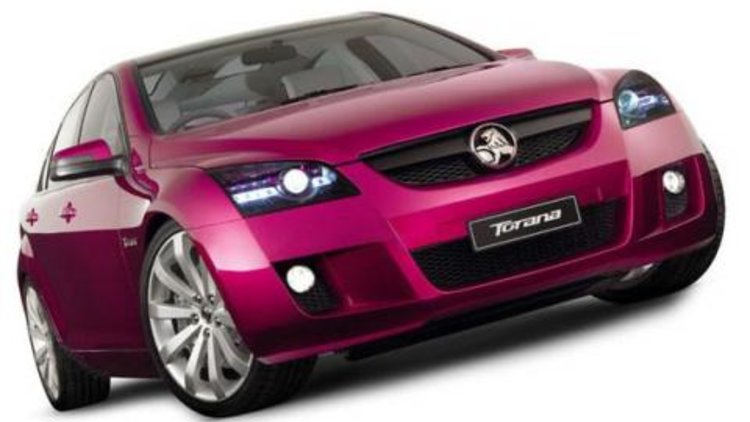 In a document leaked onto the web, the US United Auto Workers union (UAW) listed future General Motors production schedules.
Included were Zeta-based products, and most intriguingly, global Alpha-based products. Slated as being manufactured at the Lordstown, Ohio plant, Alpha is said to be a mid-sized, rear-wheel-drive platform with a wheelbase of around 2800mm.
This is slightly shorter than the concept Torana's wheelbase, however it's worth noting that Torana's was a custom platform, and as yet, has not been used in a production vehicle.
Holden will not speculate as to future plans, but it seems that if produced, Torana would be imported from the US and 2011 was listed as the date of commencement, so pricing and specification levels will depend on the Aussie dollar and global markets.
GoAuto reports that two styles would be probable, and that in the same production schedule, the Chevrolet Volt plug-in hybrid would commence from 2010.
GM product czar Bob Lutz addressed the Western Automotive Journalists association in San Francisco this week, and announced that Volt would be ready to prove its worth by Easter next year, silencing its critics. The most vocal of these, according to Business Week online, was Toyota, who described the Volt as "completely wacky" and "nonsense."
Lutz countered by telling Business Week, "Let's wait for the Easter Bunny. Somebody's going to have egg on their face. And I don't like having egg on my face."
Torana to make a comeback?