Toyota has cautiously told the automotive world the Celica will make a European comeback in 2009.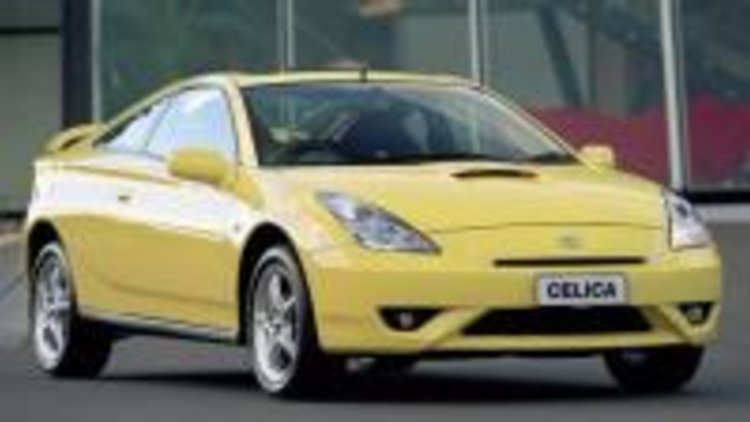 Markus Schrick, vice president of Toyota Deutschland was speaking to Automobilwoche about the possibility of speed restrictions on the autobahn before breaking the news.
Mr Schrick said Toyota plans to introduce a replacement for the Celica sport coupe in Europe in 2009. The Celica - which had the reputation of being a hairdresser's car by the end - was discontinued worldwide in 2005.
Having launched the TRD brand in Australia backed up by a massive marketing campaign, it seems that Toyota has listened to the calls of millions. The brand desperately needs sports cars outside of the Japanese market to improve its image.
Lexus - Toyota's luxury division - will soon introduce the IS-F which will become the company's flagship performance model. Toyota is also working on a new Supra, rumoured to be hybrid-powered.
Toyota Celica coming back in 2009