General Motors has announced plans to expand its family of rear-wheel-drive vehicles for its subsidiary brand Pontiac. The Pontiac G8 range, better known as the VE Commodore, will go on sale beginning with the sedan (Commodore) and expand to include the VE Ute and Sportwagon.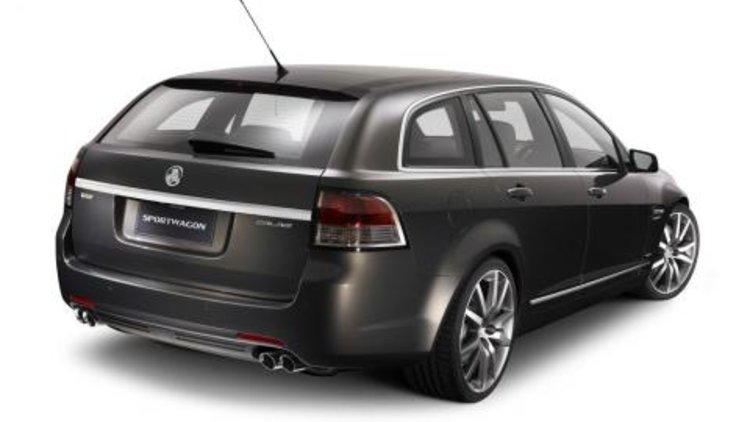 American sources are saying the VE Sportwagon will be a performance vehicle similar to the Audi A3 wagon! Huh? We somewhat disagree, given the different size, drivetrain and overall look of the car.
According to the Americans, the G8 sport truck (better known here as the mighty Ute) is supposedly similar to the old Chevrolet El Camino (1959 - 1987). WEll, they're both rear-wheel drive but clearly GM's marketing department has been hard at work.
GM executives had debated over marketing the Sportwagon and Ute as part of its GMC light truck brand. But they eventually decided to keep the Pontiac label to emphasise them as part of a rear-wheel-drive performance family accompanying the G8 saloon.
GM plans to market all three flavours of our beloved Commodore as a high-performance family cars, suggesting that only the high-spec variants will be sent over.
While these plans are already in motion, there is one underlying factor that may put a spanner in the works - the strong Australian economy.
We have all been bombarded by Howard and Costello going on about the strong Australian economy, true enough but if the Aussie dollar goes any higher against the greenback, exports of the VE Ute and Sportwagon risk being cancelled.
Pontiac wants VE Ute and Sportwagon