Following the news yesterday of the Mazda2 sedan (or Demio in Japan) comes news of Ford's Verve sedan, known to us here as Fiesta.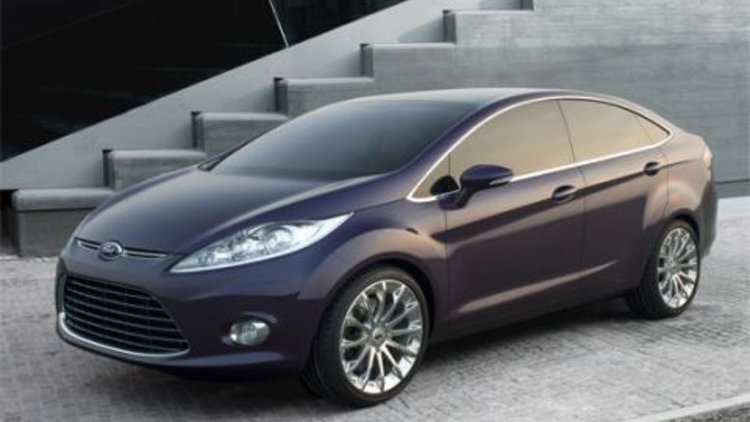 The Mondeo-esque sedan is destined at this stage for the Asian market and is unlikely to make an appearance here in Australia.
The frameless doors and 20-inch rims are also unlikely to make it to the production version, but the concept is otherwise a said to be true representation of Ford's design philosophy and a look at what's to come from the Ford family in exterior styling.
A mini SUV will also be added to the line up making three models in all (Hatch, Sedan & SUV). Expect to see this released at the Detroit Motor Show in January.
2008 Ford Fiesta Sedan revealed