This Hyundai RB Concept is said to be a special vehicle developed especially for the Russian market and, sources say, these images replicate how the production version will eventually look.
Said to be powered by two new 'Gamma' engines including a 1.6-litre twin cam four cylinder and a 1.4-litre of matching configuration, the car will also come equipped with a constantly variable transmission.
In a recent Hyundai press release, the company has taken big strides in creating a car that looks and feels very modern, sophisticated and dynamic. Phrases such as 'orchid strokes' and 'fluidic sculpture' are used to describe the car's design philosophy. And we must admit, it does look very good.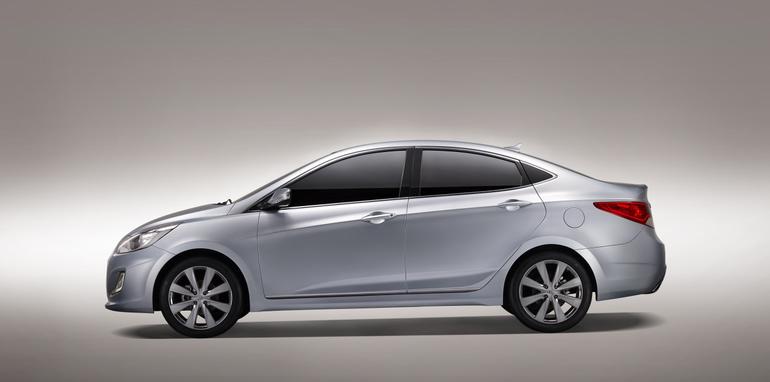 Production of the car is scheduled to start at Hyundai's plant in Saint Petersburg, Russia (Hyundai Motor Manufacturing Russia) in January 2011, and will go on sale in Russia during the first half of 2011.