Okay, this is CarAdvice. Current cars, reviews, news, I know this. But like so many of our devotees, I too love Aussie Muscle and just thought I'd give our more nostalgic readers a very quick heads-up on an upcoming auction that may be of interest.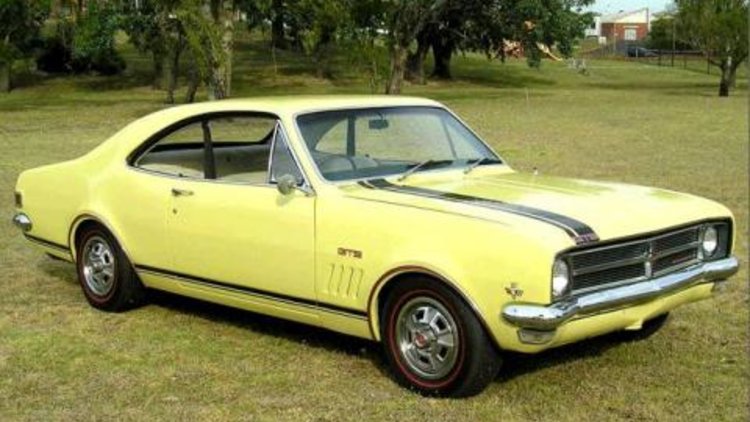 The Shannons Melbourne Summer Auction will take place on Monday the 26th of November with five special vehicles from the golden age of Aussie muscle to go under the hammer.
1968 Holden HK Monaro GTS 327 (Pictured above). Build number 74 and coming from a private country collection this immaculate coupe finished in Warwick Yellow has all numbers matching and is an unrestored original vehicle. Expect bids up to $175,000.
1970 Ford Falcon XW GT-HO. This Candy Apple Red four speed manual is fully restored to concourse condition and is expected to fetch up to $380,000 which could mean a new record in Victoria.
1974 Holden LH Torana SL/R 5000. This Bathurst spec model is a rare Sable Metallic colour highly sought after model among L34 Torana enthusiasts. Fully restored, this car has taken out many awards and is expected to go for circa $120,000.
1972 Holden LJ Torana GTR XU-1. One of two hundred Bathurst Edition models built, this Phantom Grey II coloured car represents an immaculate example of the vehicle Peter Brock won Bathurst in that year. Although it does not have its original engine block, the car is still expected to attract offers of around $100,000.
1971 Chrysler VG Pacer Hemi Coupe. With 19,276 miles on the clock, original delivery papers, books and all receipts for work done since delivery, the bidding, although not as frenzied as Holden or Ford models, is still expected to reach about $28,000.
Anyone interested in attending or wanting further details on these cars (or other vehicles at the auction) can visit the Shannons website.