Ford has been prolonging the sale of Jaguar and Land Rover for some time now, but the company today announced that only three bidders are left in contention for the luxury brands.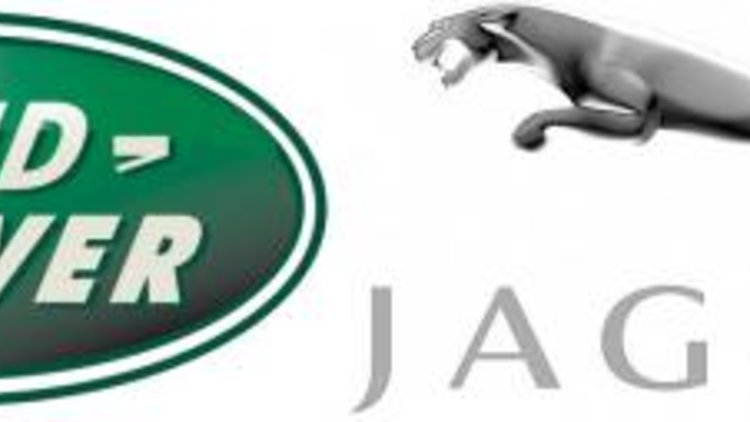 The sale of Jaguar and Land Rover is part of Ford's latest strategy to shed its subsidiary brands and concentrate on turning around its fortunes in the U.S. market. Earlier this year Ford sold Aston Martin to a Kuwait-backed consortium in a $885 million deal.
There is a 66% chance the two British icons will be owned by an Indian manufacturer next year. Tata Motors as well as rival Mahindra & Mahindra (now in association with Apollo investment firm), are both left in contention.
The third remaining bidder is One Equity Partners, an investment firm backed by U.S. investment bank JP Morgan.
The reason the sale has taken so long is due to Ford's continued resilience to split up the brands, the company intends to sell both brands together as a package, however the likes of Mahindra are only interested in Land Rover, hence the partnering with Apollo who is interested in Jaguar only.
The move by India's two biggest manufacturers is part of a new push by Indian companies to acquire outside their home market as they seek diversification and growth. Tata Motors, India's number one car maker, has already entered a joint venture with Fiat to make premium cars for the Italian firm.
All three bidders are now expected to enter talks with trade unions and the UK government amid rumours that jobs will be moved overseas.
A spokesman for Ford said the company expects the deal to have finalized by early next year at the latest.
Three bidders left for Jaguar & Land Rover