A recent post on Los Angles Auto Show's Twitter page has confirmed the all-new Saab 9-4X BioPower production model will be unveiled at the 2010 Los Angles Auto Show in November.
The car really does look proud and handsome in concept form, a model that should sell very well if it remains like this. There's no excess yet it looks like it won't become boring too soon. The platform is based on the Cadillac SRX, and it's said to be powered by either a 3.0-litre V6, a 2.8-litre turbocharged V6 or a 2.0-litre, BioPower turbocharged engine developing 224kW and 400Nm when used with E85 fuel.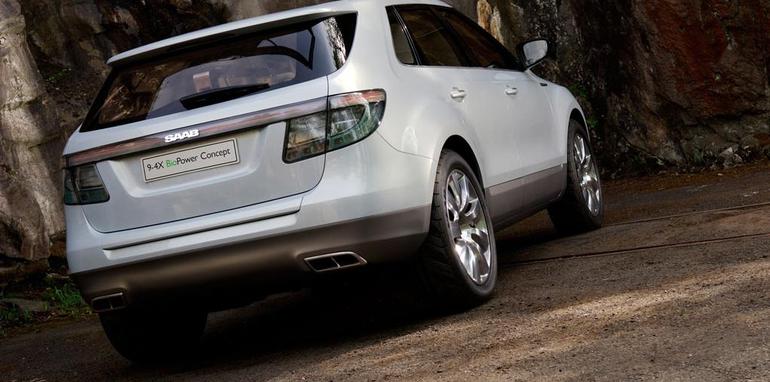 Inside the car, it looks just as dashing and modern as the outside. The big, flat-screen dash fascia runs all the around to the instrument panel behind the steering wheel. Hopefully the production model will maintain this very cool design.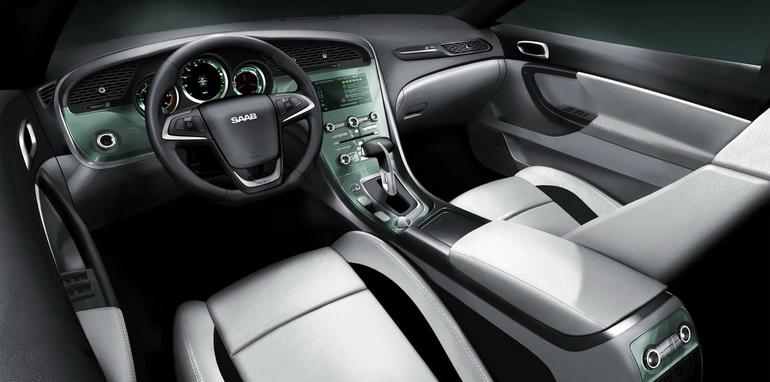 Saab is hoping to release the 9-4X onto the market towards the end of 2011. The car was meant to go on sale earlier, but due to the Spyker purchase of Saab from General Motors, the production has been delayed. The car is still said to be manufactured in a General Motors plant in Mexico.
Look out for this car in the future, we have a feeling it could be a winner.