If the rumours are to be believed, we could see the addition of even a smaller MINI Cooper, which will see the marque revert back to the good old days, when MINI's were no more than half the size they are now. And it won't just be the stock MINI Cooper that will get the MINI-Me treatment, there's talk of a tuned up John Cooper Works version too.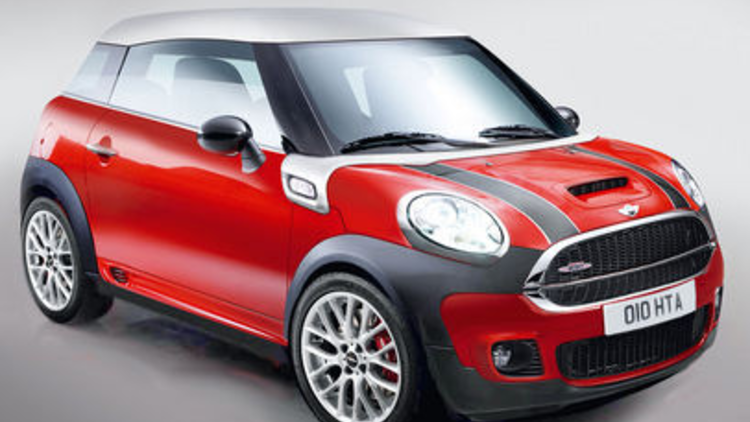 Apparently, BMW are working on a new 1.5-litre, 3-cylinder turbocharged engine, which will not only produce near enough to 150bhp (111kW), but will sip fuel at the rate of 4.7L/100km or 50 mpg if you're in the UK. Emissions will be understandably minimal at just 110g/km, thanks to the Efficient-Dynamics treatment as well as start/stop technology, brake energy regeneration and several aerodynamic aids.
With a substantial reduction in weight compared with the current MINI range, we can also expect sharp performance, especially in the twisty sections. Given the light weight and almost non-existent front and rear overhangs, 0-100km/h in a touch over 7 seconds would seem more than reasonable, as would a more serious level of the car's trademark 'go kart' handling.
Reports from the UK suggest that the 'MINI-MINI' will be released in 2012 and the JCW special edition during 2013 for a price around £16,000.