If you've been looking at the monthly sales figures for Saab in Australia you may have noticed the company isn't exactly doing all that well. According to official figures, Saab has sold just one car in Australia this year.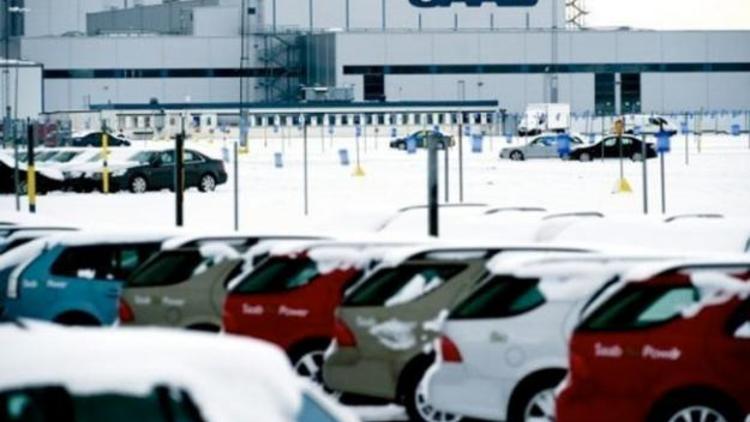 Now under the new management of Spyker, the Swedish brand is restarting operations once more. The Trollhättan based manufacturer has re-hired 250+ previously dismissed workers to get this started but nearly 1/3 refused the re-employment offer.
"It surprised me that as many as 30 percent of respondents said no, given how it has looked with the recession etc. But it's really nice that people have found other solutions. Some have changed direction completely and invested in training, others have new jobs. " Håkan Skött, Metallklubbens chairman at Saab in Trollhättan told SVT.
The company returned to full scale production Monday having stopped for the last three weeks. The manufacturer currently makes 39 cars per hour, an increase from 28 some months ago. Total yearly output for the Swedish brand is expected to rate at about 60,000 cars.
The company is currently running its production line on just a single shift but may increase to two shifts if demand picks up. Saab Automobile has around 3,500 employees.
Source: Saab United.