Honda has spent the last decade wondering why Toyota's Prius has achieved what its Civic Hybrid couldn't, a green status.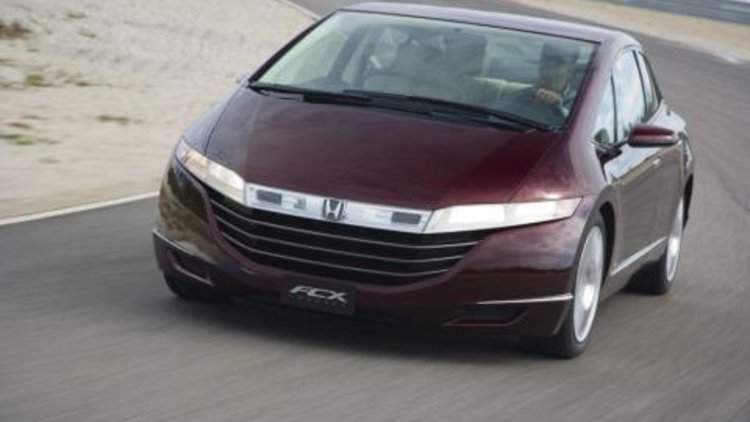 Honda failed to see the potential for a dedicated hybrid car and used the Civic platform as a launching point. Toyota on the other hand built the Prius just to showcase its Hybrid technology and Honda is now doing the same.
Honda is aiming for annual worldwide sales of 200,000 units for its next-generation hybrid car. Set to resemble the recent FCX concept shown at the Tokyo Motor Show, the car will go on sale starting in 2009 as a dedicated hybrid with no petrol variant.
So far it is unconfirmed if Honda will use the next-generation lithium ion batteries or stick with the nickel-metal hydride batteries used by the current Prius and Civic Hybrid.
Toyota has had some safety issues while testing the lithium ion batteries for the Prius and has stuck with nickel-hydride for the time being.
Honda will aim the next-generation hybrid directly at the Prius and it will be priced under the Civic Hybrid.
Meanwhile the rumoured next-generation Honda CRX is also being developed as a Hybrid but with no confirmed timeline.
Honda CEO Takanobu Ito has confirmed the move towards hybrid sports cars is due to 'high torque and quick acceleration' offered by electric engines. We reported the next-gen CRX is expected to have 88kW of power with an enormous 363Nm of torque.
However Honda believes hybrid sports cars will take more than a decade to become established with the primary burden being the heavy weight of the battery.
Honda building hybrid to rival Prius