The race to create the first practical and affordable full-electric car is starting to take shape. Apart from Mitsubishi and Nissan who have both confirmed (and in Mitsubishi's case, even released) their electric vehicles, other manufacturers appear to be lagging behind.
Nonetheless Korean manufacturer KIA is set to unveil a brand new three-seat electric city car called the "KIA Pop" at the Paris Motor show next month.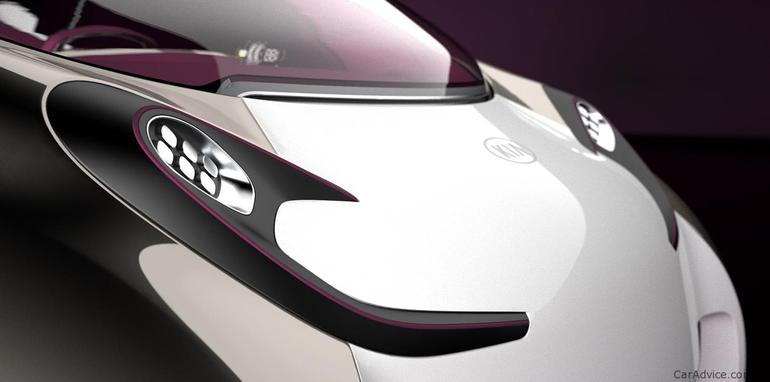 The full-electric Pop is relatively tiny, measuring just 3000 mm long. It will be the first KIA to enter the ultra-light market if it goes into production.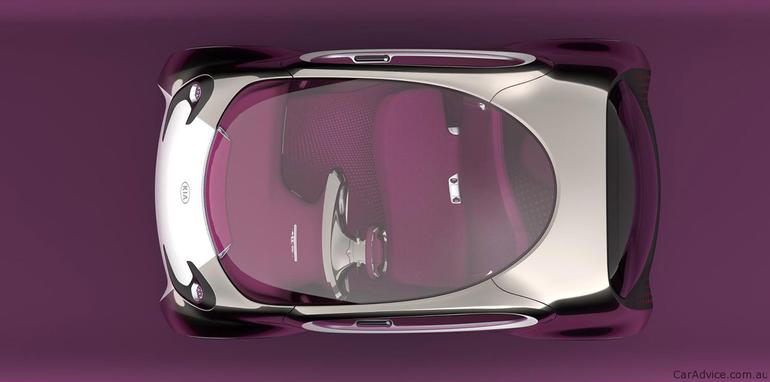 The three-seat configuration will see two adult size seats for the front plus a smaller rear seat behind the passenger. The Korean company says the Pop concept is expected to rejuvenate the city-car segment with its dramatic styling.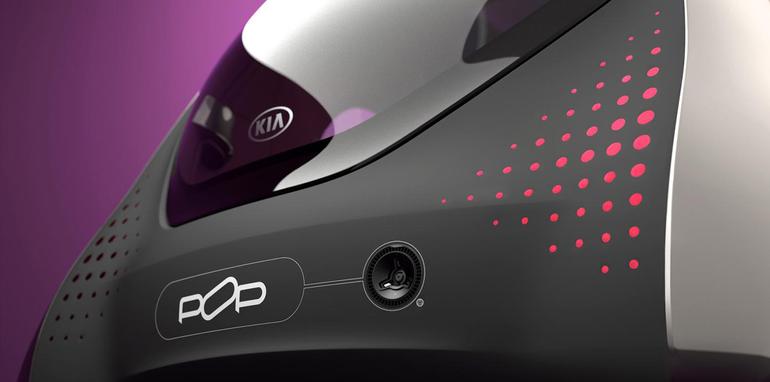 No details as to the range or specification of the KIA Pop is currently available. More information is expected on the 30th of September.