With over 40% of Ford Performance Vehicles (FPV) sales dedicated to its forced induction offerings, FPV engineers have been hard at work making the FPV F6, F6 Ute and F6 E Euro IV compliant.
Additional changes have also been made to styling aspects across the range. FPV badges now feature on the steering wheel, dashboard and key fob of all models, in addition with a new design build badge.
Alpine Silver multi-spoke wheels are now also standard on the F6 E model.
"FPV's models are constantly evolving, we are always striving to give our cars a unique personality and a presence that we know appeals to our buyers," FPV General Manager Rod Barrett said.
"The compliance with EuroIV has given us the opportunity to introduce these running changes, without affecting cost to our customers.
"And this is just a forerunner, of course … we also have a very exciting new range of V8 models coming later in the year."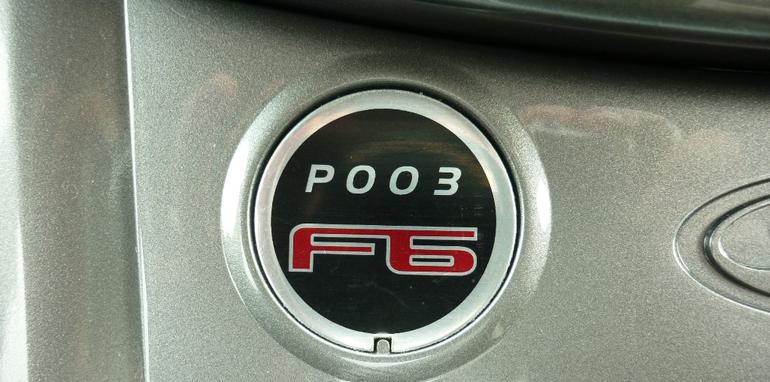 The Euro IV compliant F6 range is on sale from today.
When quizzed about the upcoming V8 products, FPV Media Communications Manager, Dave Harding, told CarAdvice:
"For V8 fans, there are big things to come very shortly."
CarAdvice will keep you posted with any new details on Ford's upcoming V8 products.