As previous reports predicted, this one-off Lancia Stratos is powered by a Ferrari 4.3-litre V8 borrowed from the Ferrari F430. The chassis and platform of the new Stratos is also taken from the Ferrari F430.
Last week we posted some images of the car in, what looked to be, full-trim guise. There were however certain indicative signs that the images were created digitally… and we don't mean through the use of a digital camera.
These latest images to emerge confirm the car is real and looks as good as those stunning yet suspicious images.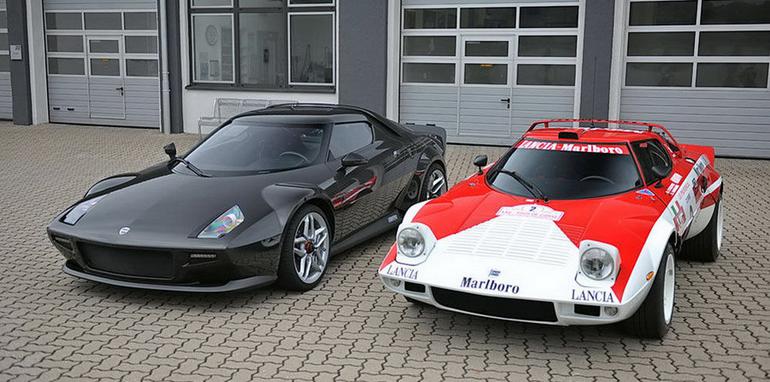 The bodywork is made entirely of carbon fibre which is said to help the car weigh around 1200kg. This could give the car an even better power-to-weight ratio than the Ferrari parent car.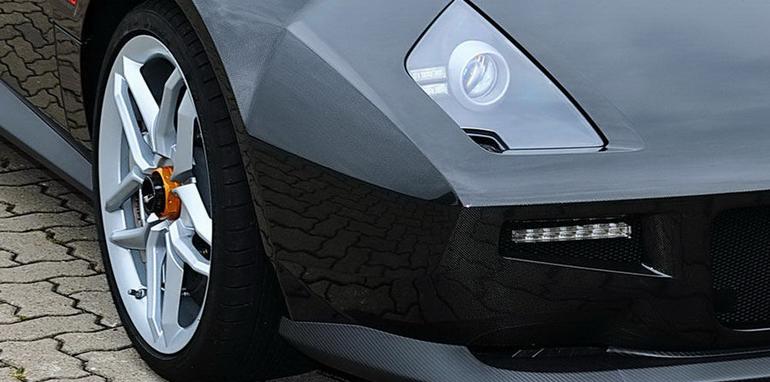 Lined up against the original Lancia Stratos, the proportions are just right and the car's original layout is retained with the use of a reverse-lifting bonnet and a mid-mounted Ferrari engine.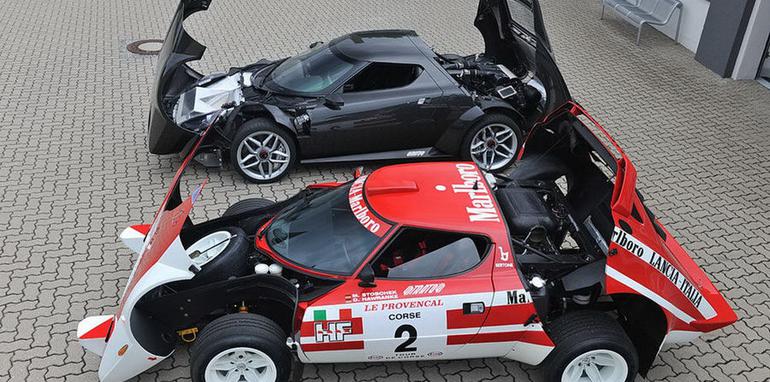 Although the original Stratos used a V6 Ferrari whereas the new one uses the V8.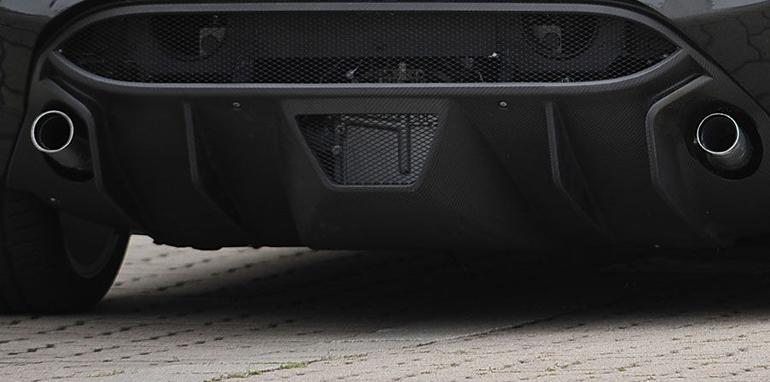 We're not sure about the interior shot. It looks nice inside but with space for a helmet in the door map pockets and a weird-looking steering wheel, we think this one might be computer-generated.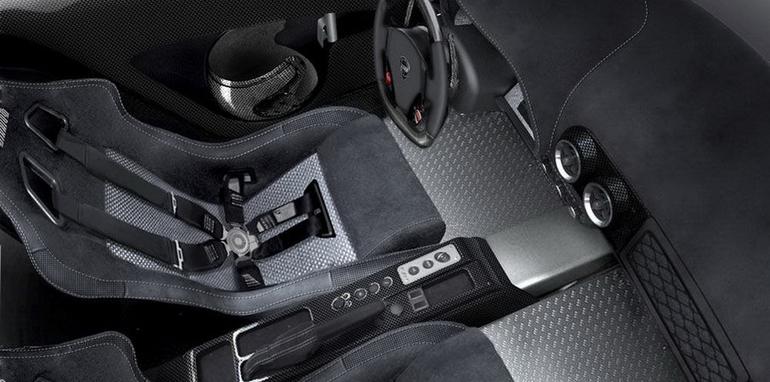 Still no word if this car will in fact be launched as a production vehicle or if it will remain a one-off.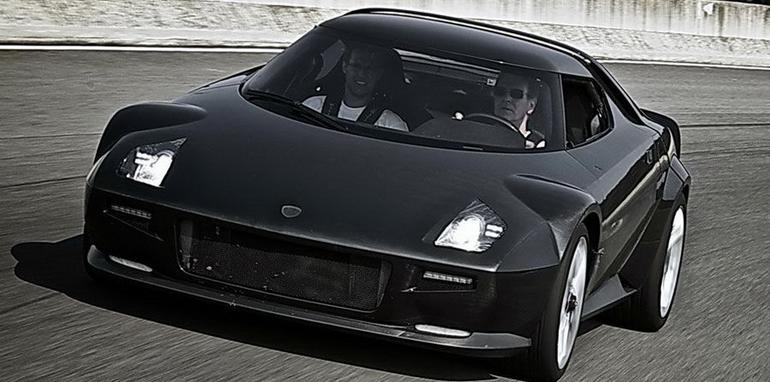 As usual, we'll keep you updated.