Eight people were killed over the weekend after a racing car at the California 200 annual desert race rolled, crushing a small crowd. The vehicle floated out of control after going over a jump in the Mojave Desert event. The incident also injured 12 spectators.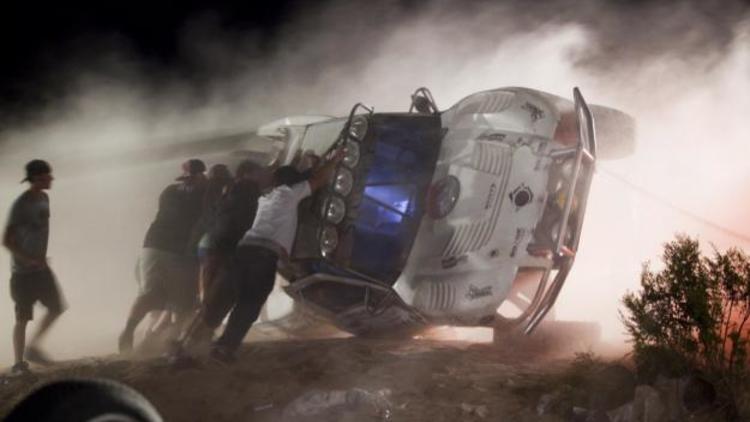 Brett Michael Sloppy, the 28-year-old driver of the specialised Ford Ranger ute was uninjured in the crash but had to be escorted by police from the scene to avoid angry crowds. There were no guard rails or safety markers for the crowd to stand behind, which encouraged the spectators to get as close to the action as possible.
Desert racing is still permitted in the state of California as it attracts plenty of enthusiasts. The stages are held on fairly open desert fields with various jumps and dips along the course that provide spectacular racing.