Most of you are probably used to the monthly "Toyota remains on top" headlines here, but October was a little different. Toyota managed to not only outsell Holden and Ford individually, but also beat the combined total of its two rivals.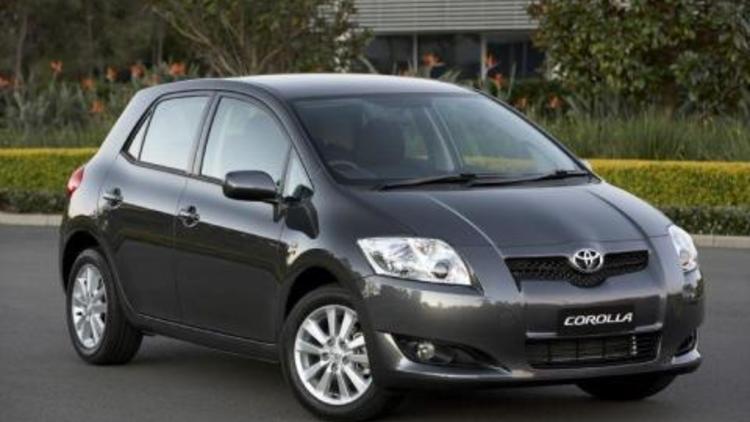 Last month Toyota sold 20,212 cars, compared with the combined Holden and Ford total of 19,621! It's not hard to see why, with the company selling the second and third most popular cars in Australia (Corolla, HiLux).
"It has taken us almost 50 years to get to this position in the Australian market - and it is a great achievement for everyone involved with Toyota." said Toyota Australia's senior executive director sales and marketing, David Buttner.
Toyota has lifted its market share by 0.5 per cent to 22.4 compared to 2006, having sold 19,000 more vehicles in the same year-to-date period.
The tally for last month goes:
Corolla (4123)
HiLux (3752)
Yaris (2486)
Camry (1994)
Aurion (1831)
Prado (1273)
Kluger (1173)
The record comes despite some troubled times at Toyota with the company temporarily pulling the TRD Aurion and most recently the all-new V6 RAV4 due to issues with the 2GR-FE 3.5-litre engine.
Toyota outsells Holden and Ford combined