Australian supercar builder, JOSS, has announced it has formed a deal with Force Tools to help build the upcoming JOSS JP1 supercar. JOSS say the car will be built exclusively with Force products.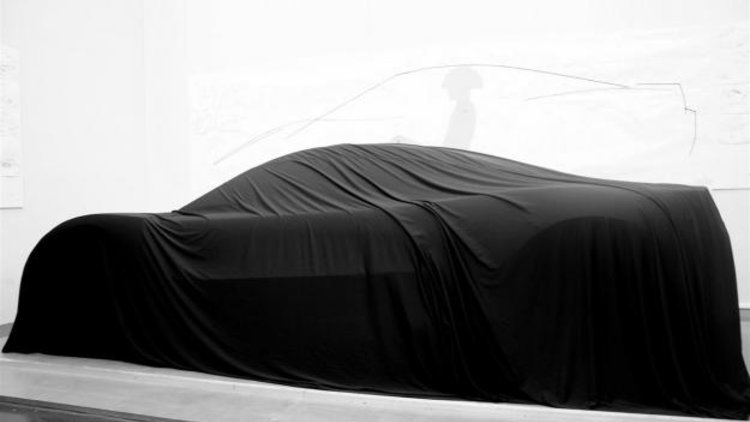 JOSS Developments CEO, Glenn Draffin, said in a recent report,
"Not only will the JOSS Developments technical department be using Force Tools to develop and build JOSS production vehicles, but Force Tools will also supply special bespoke toolkits as original equipment with each JOSS car sold."
Managing director of Force Tools, Derek Herman said about the alliance,
"Force Tools wants to align itself with companies innovating to the highest possible standards because it is at this cutting-edge level that Force Tools really exhibit their superior quality. We believe that JOSS Developments and Force Tools are a perfect match."
We're still waiting to see some official images of the upcoming JP1, which is scheduled to go on sale in the middle of 2011. We'll keep you updated.