There are a million and one Car Of The Year prizes handed out these days - some with more credibility than others.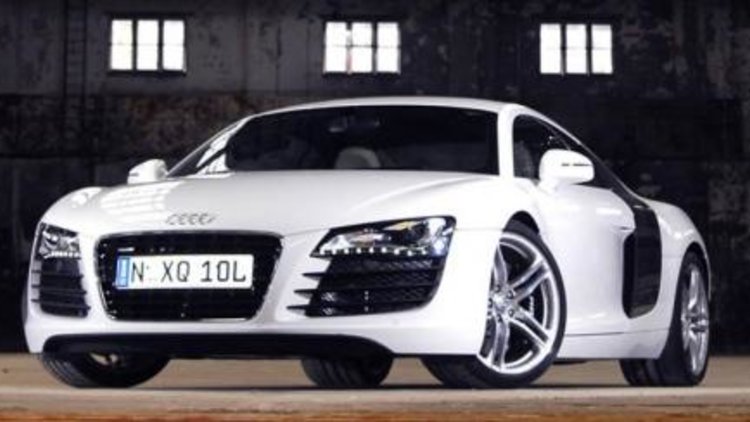 But when ex-racer and drift-supremo Tiff Needell and team hand out an award, we listen. This year the prize goes to none other than Audi's hand-built, supercar-at-a-super-price, the R8.
"It represents a massive leap forward for Audi - traditionally you didn't even have to drive something with four rings on the front to know what it was going to be like - safe, sturdy and just a little bit forgettable. But the R8 blew us away," the team said.
The program put the R8 and a Porsche 911 head to head, fully expecting the Porsche to walk all over its familial competitor. But it didn't.
"We gave it the stiffest possible test...it held its own easily. It was an absolute pleasure to discover that the R8 was as thrilling to drive as it was good looking. It's a very worthy Fifth Gear Car of the Year."
CarAdvice is scheduled to get behind the wheel of an R8 in a few months.
Audi R8 - Fifth Gear's COTY