General Motors has posted its best first half-year since 2004, today announcing a net profit of $US1.3 billion ($1.4 billion) for the April-June quarter.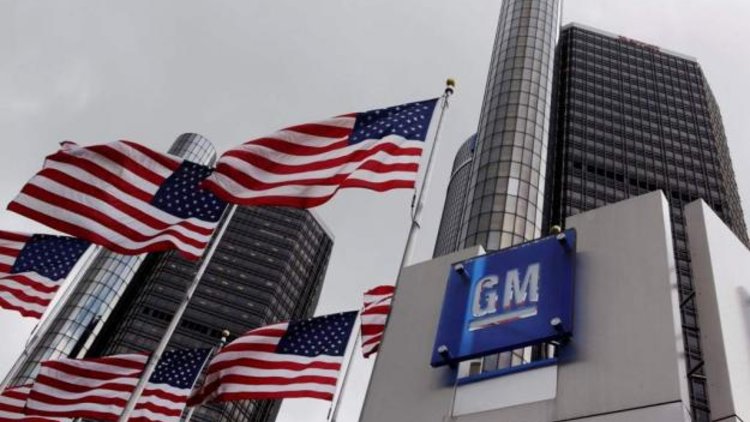 The positive result stemmed from second-quarter revenues of $US33.2 billion ($36.8 billion), which backed up similar first-quarter figures of $US865 million net profit and $US31.5 billion revenues.
Compared to the depths of bankruptcy last year when it recorded a $US12.9 billion ($14.3 billion) loss in the corresponding quarter, GM is now headed towards what some analysts are predicting will be the second-largest initial public offering (IPO) in US history.
GM is looking to shake the "Government Motors" tag by raising between $US12 billion and $US16 billion in the IPO, with an S-1 document expected to be filed within days. The US Government currently holds a 61 percent share of GM.
Overall, GM earned $US2 billion ($2.2 billion) before interest and tax in the second quarter. North America accounted for $US1.6 billion of that figure, while GM Europe lost $US200 million. Before interest and tax earnings from GM's International Operations were down $US500 million from the first quarter, but still around $US700 million in the black.
The profit and revenue gains were largely due to increased productivity and output, with GM producing 731,000 vehicles in North America in the second quarter, up 85 percent compared with 2009.
GM is also performing strongly in China where it is the second-highest-selling brand behind Volkswagen. Sales increased almost 50 percent in the first half of 2010 to 1.2 million vehicles.