For the fourth time in the past 18 months, a General Motors CEO has decided to quit. Edward Whitacre announced yesterday he will resign as CEO of the company as of September 1, 2010.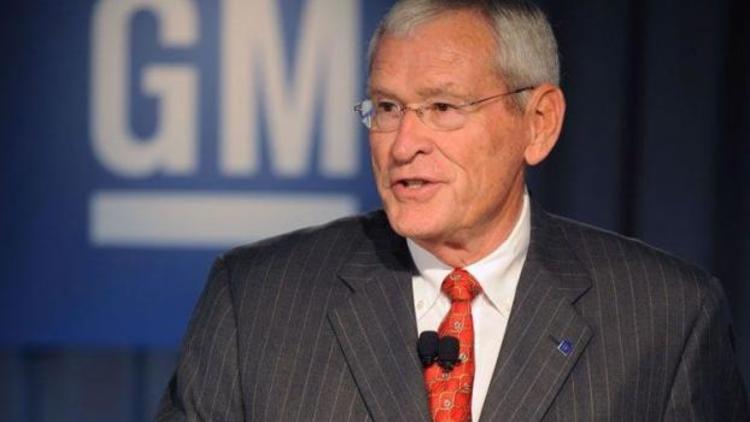 Mr Whitacre said during a recent conference, "It was obvious that I was not going to be at GM for the long haul". Mr Whitacre says that his business was to help the company recover from the financial hardship of the GFC and says he is happy he has done that. "We have put a strong foundation in place, so I am very comfortable with my timing," Mr Whitacre added.
Mr Whitacre will remain as chairman of the board though until the end of the year.
To take Mr Whitacre's place will be 61-year-old Dan Akerson, who's been with GM since July 2009. He has a long history of company leading within the telecommunications industry - CEO of Nextel Communications Inc. from 1996 until 1999 and CEO of XO Communications from 1999 until 2003 - and plans to help GM continue on its path of recovery.
Mr Akerson said,
"There are remarkable opportunities ahead for the new GM, and I am honored to lead the company through this next chapter. Ed Whitacre established a foundation upon which we will continue building a great automobile company."
Mr Akerson will commence as CEO on September 1.