GM Holden and HSV have confirmed plans to import a left hand drive model of the potent Clubsport R8 performance sedan into the Middle East under the guise of Chevrolet Special Vehicles.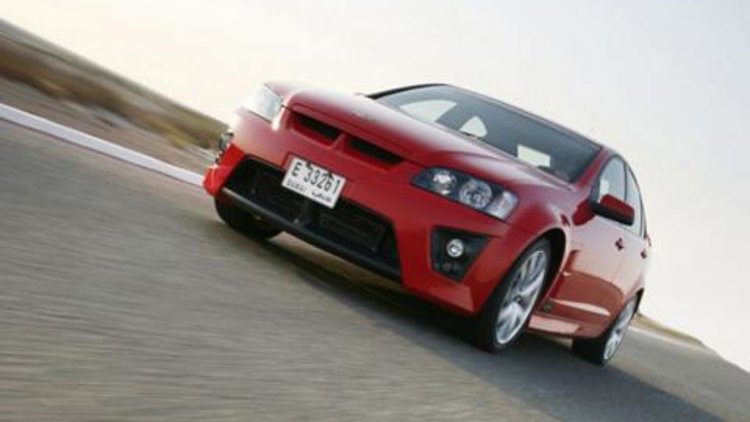 The new model will bear the CSV logo and will be known as the CR8 to the Middle Eastern market although much else remains identical to the Australian domestic model, including the potent LS2 6.0-litre V8 engine.
Holden exports are becoming highly popular in the Middle East, with the Caprice receiving its second major award as Best Executive Sedan by Middle East Car Magazine.
This move could be an indication of future potential export deals to the US, as the high performance variant of the Pontiac G8 - should it succeed in the US market.
HSV unleashed in the Middle East