Honda Motor Co. President and CEO, Takanobu Ito, has confirmed his company will sell a plug-in hybrid vehicle in Japan and the US in 2012.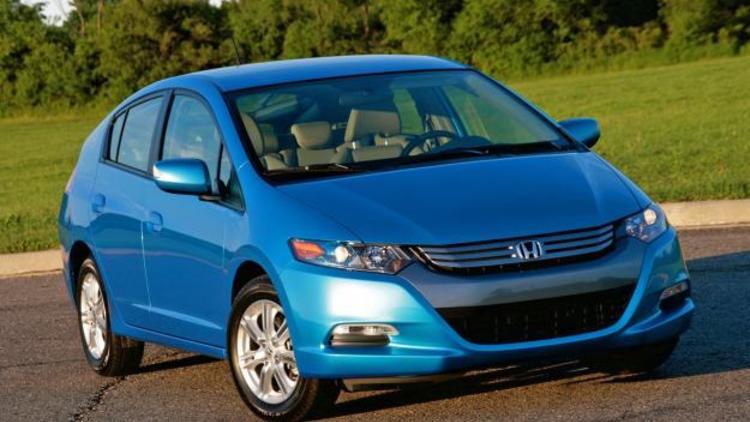 The all-new plug-in will have a pure electric range of 60km (similar to the Chevrolet Volt's 64km) before drawing on a range-extending petrol engine.
Mr Ito explained the new system was unlike Honda's current hybrid system – where the electric motor assists the petrol engine to power the vehicle – and would provide another option for environmentally conscious motorists.
"Honda will fulfil customer demand more precisely by developing and adopting multiple hybrid systems that are appropriate for vehicles of different sizes and use," he said.
Honda Australia is broadening its hybrid offering later this year with the arrival of the second-generation Insight, which is expected to start well below the $39,990 asking price for the Toyota Prius.
2
Mr Ito also confirmed Honda will build two new manufacturing plants in Japan to meet increasing demand for the company's low-emission and mini vehicles.
Production at the Yorii plant in Saitama – which will be built on 980,000 square metres of land – will begin in 2013 and employ 700 people.
Mr Ito said Honda aimed to reduce energy use in vehicle production by more than 30 percent at Yorii, setting the benchmark for other Honda plants.
"The Yorii plant will start with small-volume production of environmentally-responsible vehicles which requires highly sophisticated manufacturing technologies," Mr. Ito said."Yorii will evolve such manufacturing technologies that are keys to the next-generation of Honda to other Honda operations around the world to achieve the global growth of Honda."
Mini-vehicle production will commence at Honda's new Suzuka factory 2012 with a focus on reducing the bodyweight and overall cost of its small vehicles.