This morning, Chrysler LLC flagged that it would slow production at several of its North American assembly and powertrain plants, and delete four products from its line-up.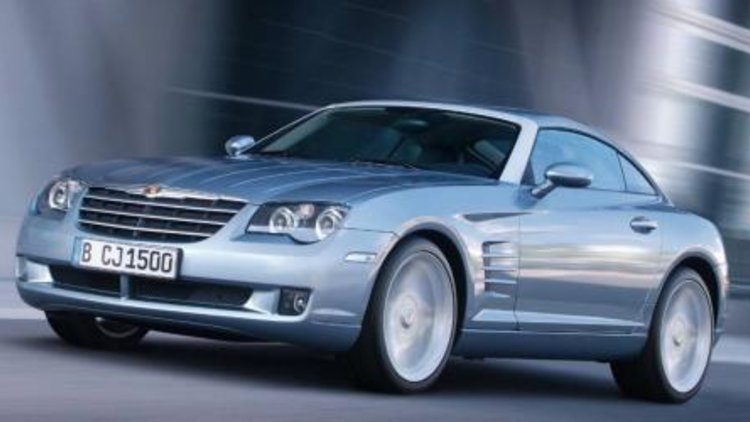 The company announced that it will eliminate four models through 2008, only two of which are sold in Australia, including Dodge Magnum, the Chrysler PT Cruiser convertible, Chrysler Pacifica and Chrysler Crossfire.
Actual cut off dates haven't been announced yet, and Chrysler spokesperson, Jerry Stamoulis told CarAdvice that we will still see the Crossfire, and PT Cruiser Cabrio for some time to come.
"There will still be product flowing into the country. For at least the next six months, customers can still buy those cars," he said.
Once production has ceased, supply will dry up, but Mr Stamoulis said that Chrysler would give advance notice as to when.
"These actions reflect our new customer-driven philosophy and allow us to focus our resources on new, more profitable and appealing products," added Jim Press, Vice Chairman and President, Chrysler LLC.
Chrysler retires products in 2008